Adam Brumer

Consultant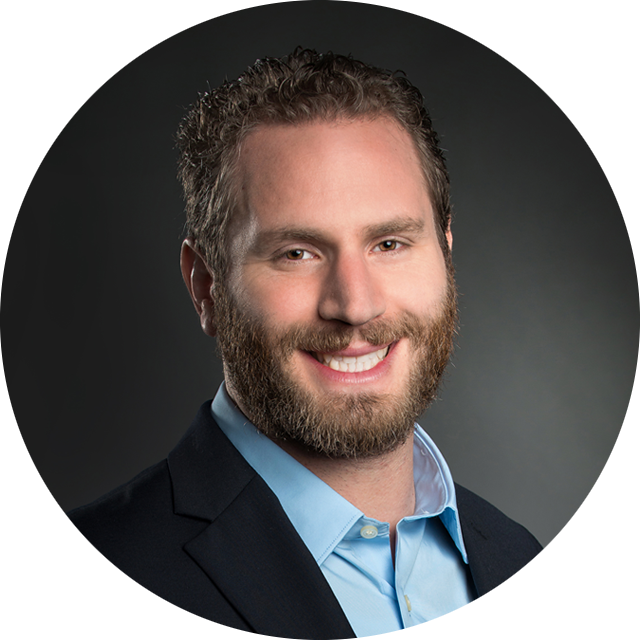 Email Adam
Adam Brumer combines his on-the-ground and systems-level experiences to help education leaders design and implement initiatives that improve teaching and learning at scale. Most recently, Adam has worked with state education leaders through the USED's Reform Support Network, advocacy organizations through the High Quality Assessment Project, and teachers and nonprofit leaders through EdReports.org.
Adam's commitment to our work is personal. While attending an over-crowded Los Angeles high school he won a Posse Scholarship to attend Grinnell College and, after graduating, spent four years working with students and educators in New Orleans through Teach For America. While Adam started out as a teacher, he later managed an $8.2 million grant at the Louisiana Department of Education aimed at increasing coherence among the state's academic standards, assessments and educator effectiveness initiatives. In addition, he led the design and implementation of the data platform thatall Louisiana educators use to set goals, conduct observations and share feedback.
In his spare time, Adam enjoys taking a long run wherever his travels take him and supporting local efforts to boost college completion rates for all students. He has served two terms on the Posse Foundation's national alumni council and local advisory board. He loves including odd (yet relevant) YouTube clips in his emails to clients and much prefers grilling on a charcoal Webster to farm-to-table dining. He currently resides in the DC-area though most recently lived in Seattle and New Orleans.
Adam's expertise
College and Career Ready Expectations
Educator Evaluation, Support and Development
Grantmaking Strategy & Effectiveness
Planning & Problem Solving for Successful Implementation
Project Management
Writing
Recent clients
IDEA Public Schools
SREB
EdReports.org
High Quality Assessment Project (HQAP)
Publications by Adam
Adam's following
Follow Adam
Adam likes



Bayou St. John (New Orleans, LA)




Teaching self-defense