Alex Nunez

Executive Assistant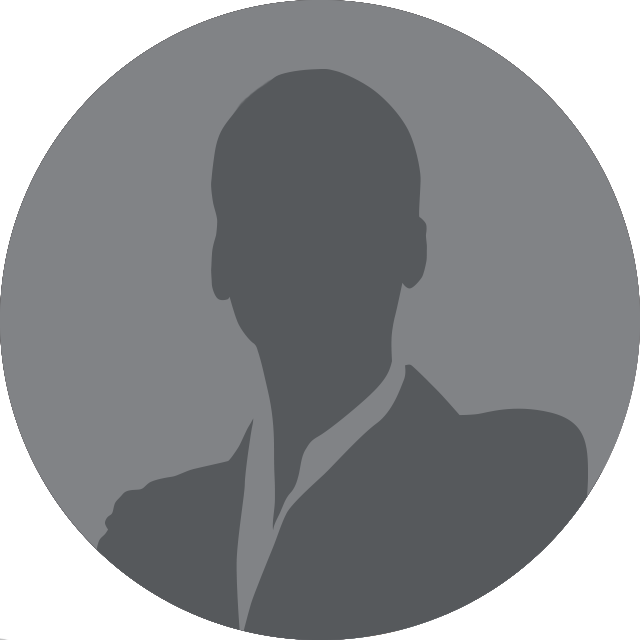 Email Alex
Alex joined Education First in 2017 as a seasoned Executive Assistant. He brings an overachieving personality with a knack for over-delivering (like learning Brazilian Portuguese to be able to communicate with family members of the person he supports). He likes to view himself as the "Alfred" who supports a team of education superheroes.
Prior to joining Education First, Alex supported top Executives in South Florida at Norwegian Cruise Lines, Royal Caribbean and Eastman-Kodak. He also spent time at a Cox Media Group station where–despite no previous experience in radio–he worked his way up to Producer for "Those 2 Girls in the Morning," a popular morning show in the Miami-Fort Lauderdale media market.
Alex is passionate about education and knows that a solid foundation will provide real-world results: science can combat climate change; civics teaches the importance of government and voting; history gives us a lens to learn from our mistakes and the arts make life beautiful.
Alex's expertise
Getting Stuff Done
Executive Support
Administration
Technology and Innovation
Project Management
Languages
English
Spanish
Basic Brazilian Portuguese
Alex likes



Any comic book adaptation in TV, movies, gaming, and literature




Loves technology and learning the latest software and technological products