Adam Brumer

Senior Consultant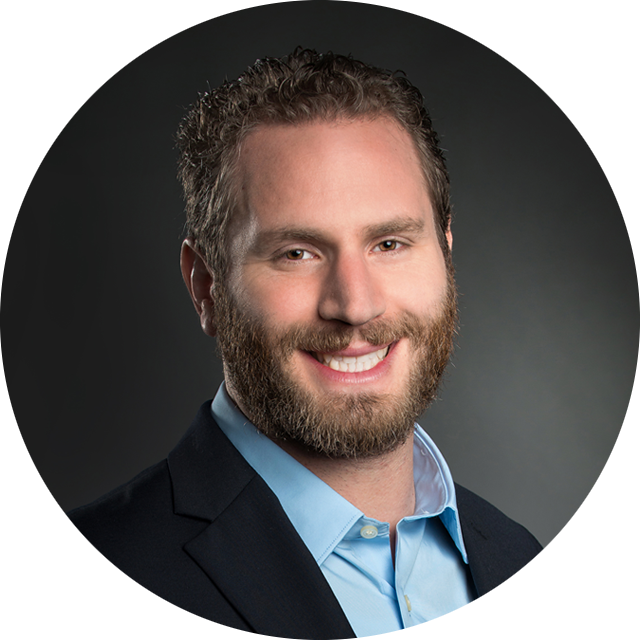 Email Adam
Adam supports leaders from around the country to design and implement coherent strategy and systems that are responsive to the needs of students, families and educators.
At Ed First, he has helped education leaders design and launch innovative organizations and initiatives, conduct strategic planning and translate research into practice. Adam has also written for federal, state and local education agencies, nonprofits and think tanks. In the wake of COVID-19, Adam has provided ongoing strategic counsel, planning and rapid response support to the nation's largest regional education agency. This included the development of countywide education priorities and internal telecommuting plans, participation on LA County's Superintendents Task Force and contributing key portions of LA County's School Reopening Framework (May 2020).
Adam approaches his work as a learner and through an asset-based lens. As a graduate of a Los Angeles high school with many challenges, and as a former high school teacher in New Orleans following Hurricane Katrina, he takes particular care toward helping clients frame issues in ways that honor the strengths and sacrifices of students and families, as he believes these lenses influence policy and practice and can either aid or inhibit our own growth and understanding of key issues.
Prior to joining Ed First, Adam led the development of Louisiana Department of Education's Compass Information System; supported teachers across 20 New Orleans-area schools at Teach For America; and was a high school teacher himself, focusing on project-based learning. Adam earned his BA from Grinnell College as a Posse Foundation Scholar. His board experience includes two terms with Posse New Orleans and Posse's National Alumni Advisory Council. He currently resides in Philadelphia, PA where he enjoys running, hiking and exploring the region.
Adam's expertise
College and Career Readiness
Strategy Development and Implementation Support
Organizational Effectiveness
Project Management
Writing
Recent clients
Los Angeles County Office of Education
Greater Los Angeles Foundation
Learning Policy Institute
Aspen Institute Education and Society Program
IDEA Public Schools
Favorite Pizza Toppings
Pineapple (yes)
Onions
Jalapeños
Adam's following
Follow Adam
Adam likes



Holding each other up after a "leisurely" run




After speaking with students at Grinnell—College Photo credit: Jasmine Brewer