Adam Brumer

Senior Consultant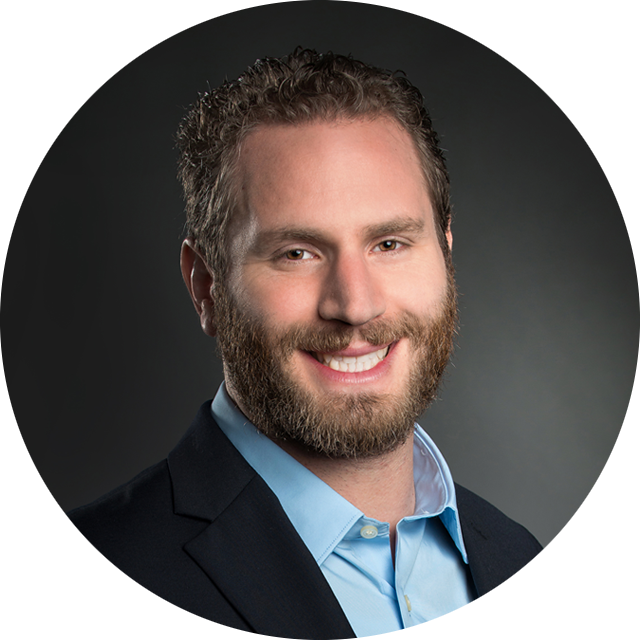 Email Adam
Adam Brumer supports school, district and state leaders, foundations and nonprofits to develop strategies that increase high school and college graduation rates. His expertise in building systems and in program design has helped education leaders and policymakers around the country re-imagine their college and career readiness aims and educator support and evaluation practices. On these efforts, he has led project teams or served as a subject matter expert for projects with IDEA Public Schools, the Southern Regional Education Board, the US Department of Education's Reform Support Network and EdReports, among others.
Adam's awareness of the challenges our school's face began as a high school student, attending an over-crowded Los Angeles high school where he and fellow students confronted educational inequity on a daily basis. From there Adam won the highly-selective Posse Scholarship to attend Grinnell College and, after graduating, spent four years working with students and educators in New Orleans through Teach For America. While Adam started out as a teacher and served on Teach For America's staff, he later managed an $8.2 million grant at the Louisiana Department of Education aimed at increasing coherence among the state's academic standards, assessments and educator effectiveness initiatives. In addition, he led the design and implementation of the data platform that Louisiana educators use to set goals, conduct observations and share feedback.
In his spare time, Adam enjoys taking a long run wherever his travels take him and supporting local efforts to boost college completion rates for all students. He has served two terms on the Posse Foundation's national alumni council and local advisory board. He loves including odd (yet relevant) YouTube clips in his emails to clients and much prefers grilling on a charcoal Webster to farm-to-table dining. He currently resides in Philadelphia, though most recently lived in DC, Seattle and New Orleans.
Adam's expertise
College and Career Ready Expectations
Educator Evaluation, Development and Support
Grantmaking Strategy and Effectiveness
Planning and Problem Solving for Successful Implementation
Project Management
Writing
Recent clients
IDEA Public Schools
SREB
EdReports.org
High Quality Assessment Project (HQAP)
Publications by Adam
Adam's following
Follow Adam
Adam likes



Bayou St. John (New Orleans, LA)




Teaching a weekly self-defense class