Allie Gaw

Executive Assistant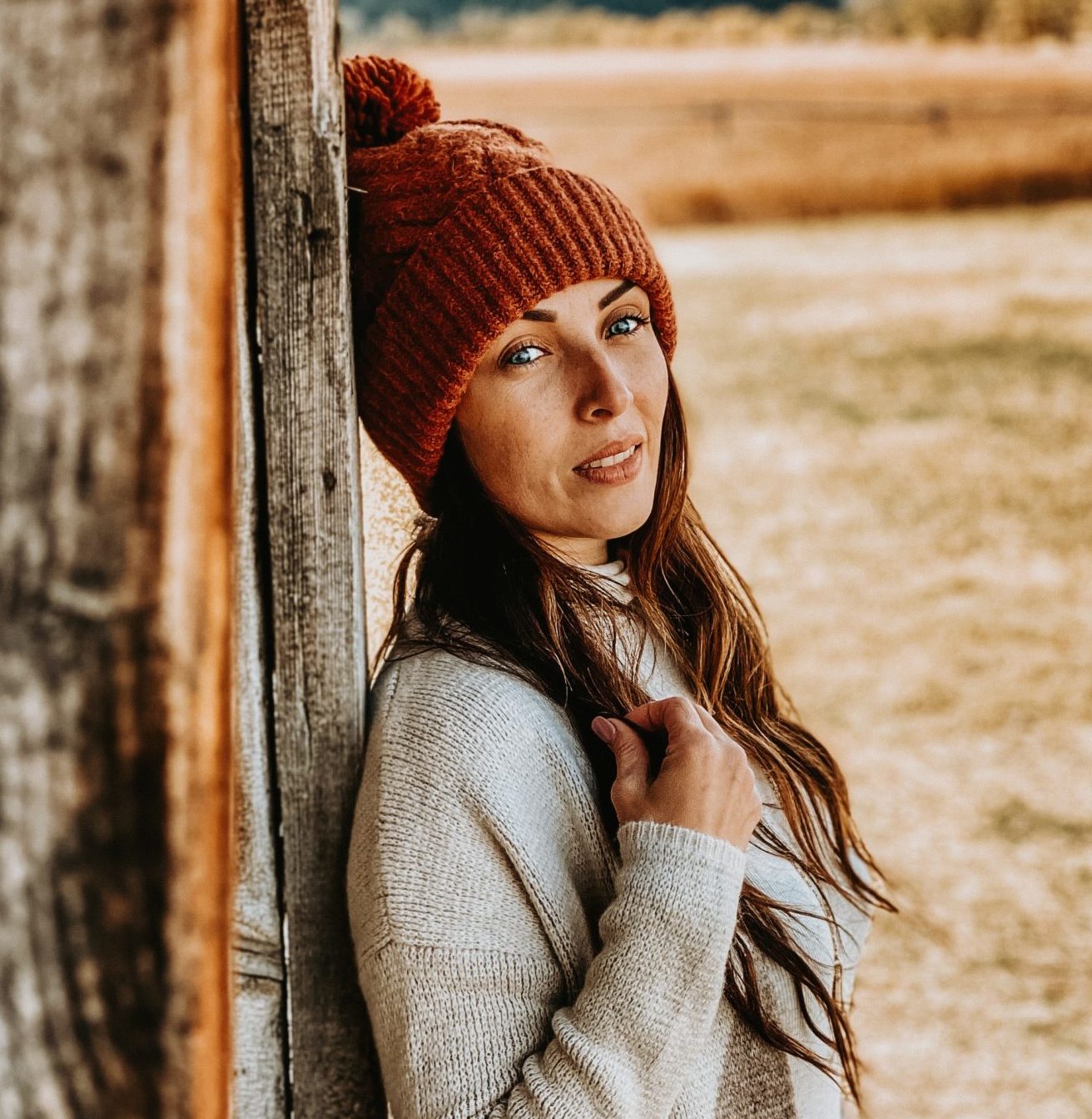 Email Allie
Allie Gaw joined the Education First team in 2019 as an Executive Assistant. She brings with her over 10 years of experience supporting leaders and executives in the legal and marketing fields, as well as leading her own business. She prides herself on being able to get things done quickly and efficiently and being a team player. The work here at Education First is very important to Allie. She enjoys coming to work every day doing something that she is passionate about, knowing that she is helping people and having a part in bettering the lives of students across the nation.
Allie attended Indiana University Southeast where she studied business management and psychology. When Allie is not maneuvering complex scheduling at Education First she enjoys spending time with her family, making memories with her husband and three children, being outdoors, traveling to national parks and going on adventures. Allie believes that you are not what you do for money, you are what you do for love.
Allie's expertise
Getting Stuff Done
Executive Support
Customer Focus
Administration
Talent, Strategy and Culture
Recent clients
New Schools Venture Fund
Wallace Foundation
NoVo SEL Innovation Fund
Middle Tennessee State University
California SEL
Top 3 Places Traveled
Grand Teton National Park
Yosemite National Park
Glacier National Park
Allie likes



Allie's greatest adventure will always be taking her family on as many trips as possible.




Allie with her husband, Marshall, at the top of Hidden Lake in Glacier National Park.




Allie is an avid outdoorsman and one of her favorite things to do is fish.




Allie's top interest is spending time and making memories with her family.