Amanda Perkins

Principal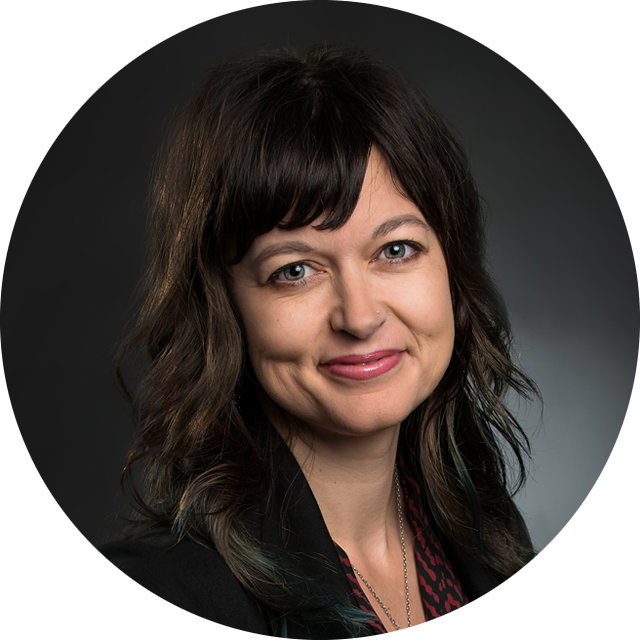 Email Amanda
Amanda was a people geek before #peoplegeeks were cool. She has always been interested in what gives people purpose, what makes them change (and resist change) and what helps them grow. She is able to marry those interests with her belief in the power of public education as Education First's Director of Human Capital. Amanda designs and implements our talent strategy—including talent selection, onboarding, personalized professional support, evaluation and career pathways—using what works in cutting-edge organizations from inside and outside public education.
As a first-generation college student, Amanda knows that public education can help all children discover and thrive. And she wants all children to thrive. She has nearly a decade of experience in improving teaching effectiveness for multiple school districts (including Chicago Public Schools) and a national nonprofit, The New Teacher Center. At Education First, Amanda also served as project manager for USED's Reform Support Network's Teacher and Leader Effectiveness and Standards and Assessment Communities of Practice.
Amanda lives with her family outside of Denver. In her personal life she is an "avid amateur" who enjoys dabbling in painting, making mosaics, practicing yoga, mixing essential oils or writing poetry.
Amanda's expertise
Human Capital/People Geek
Educator Evaluation, Development and Support
Planning and Problem Solving for Successful Implementation
Professional Development
Recent clients
The Bill and Melinda Gates Foundation
The Education First team
Smarter Balanced
The US Department of Education
Amanda's human capital work books
Switch by Chip Heath and Dan Heath
Practice Perfect by Doug Lemov, Erica Woolway and Katie Yezzi
Work Rules! By Laszlo Bock
Amanda likes



Exploring magical places with my family




Making medicine using plants that are all around us, like this flowering Osha.