Amanda Thornton

Senior Executive Assistant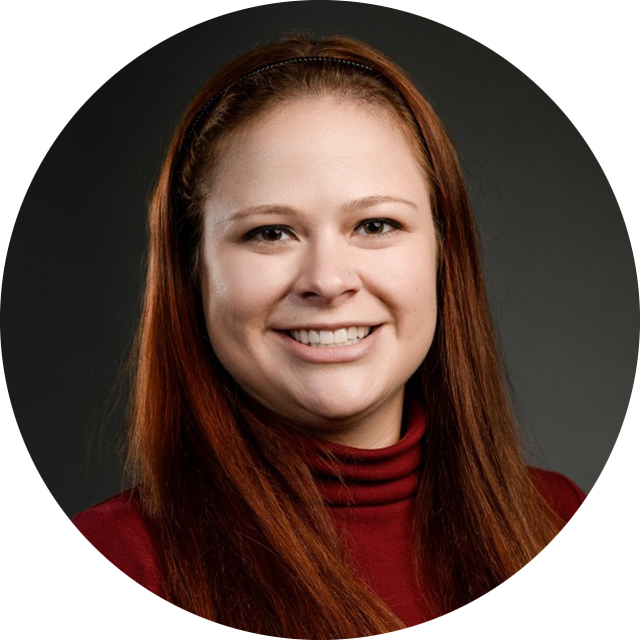 Email Amanda
Amanda Thornton is a Senior Executive Assistant for the Outstanding Educators team and has been at Education First since 2018. She finds joy in proactively organizing calendars, anticipating client needs and finding ways to make her teammates smile. Amanda is known for her 'can-do' attitude and hyper focus on interpersonal details. She believes that it is possible to deliver exemplary executive support and technical expertise while fostering deep, genuine relationships—neither have to suffer.
A product of the K12 public school system, Amanda is passionate about providing high-quality public education to all students, regardless of their race or economic background. She fights for students to be given the same privileges she was awarded, while ensuring educators are given comprehensive, high-quality support. In addition, Amanda is an advocate for social and emotional learning and trauma-informed practice.
A graduate of the Texas college system, Amanda believes in travel, laughter and sweet tea. Do not try to convince her that Whataburger is not the best fast food restaurant.
Amanda's expertise
Getting Stuff Done
Logistics and Coordination
Executive Support
Technology and Innovation
Scheduling Machine
Recent clients
Bill & Melinda Gates Foundation
Indianapolis Public Schools
Oak Foundation
Committee for Children
Generation Next
Top 3 Celebrities I Want to Meet
Dwayne "The Rock" Johnson
Robert Downey Jr.
Alicia Keys
Amanda likes



Dog Mom




Exploring the world