Amanda Thornton

Executive Assistant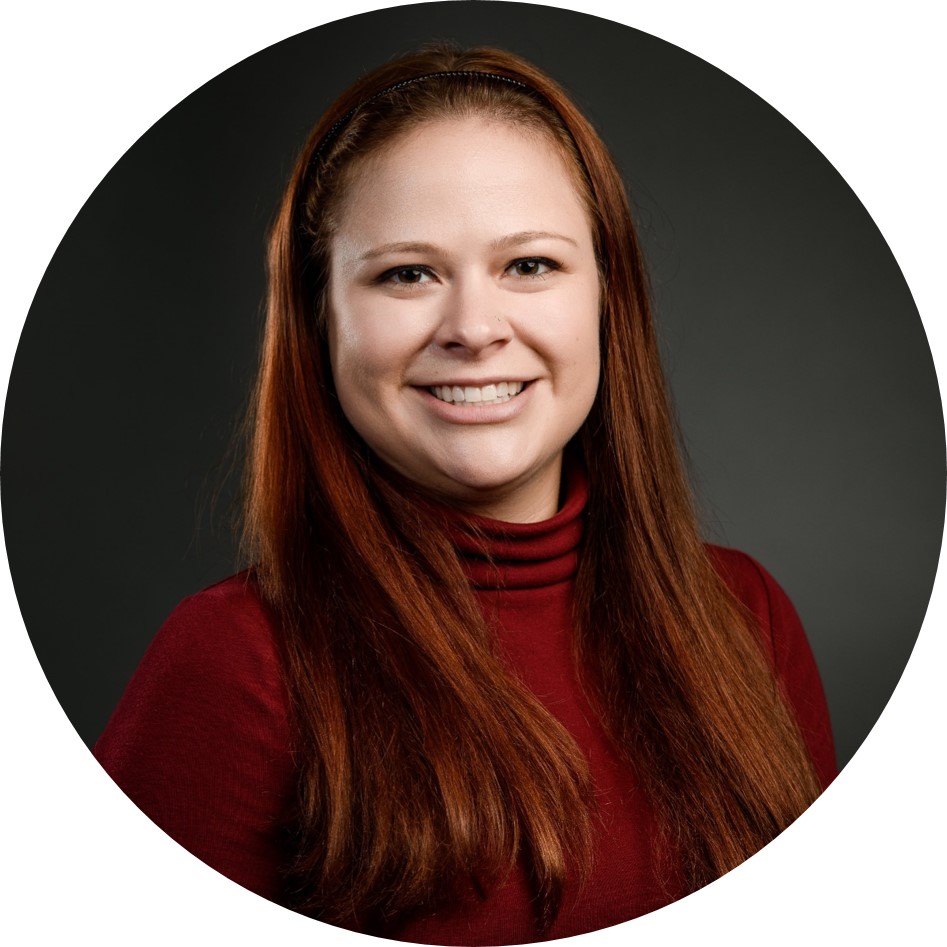 Email Amanda
Amanda Thornton has joined the Education First team as a mighty executive assistant.  She has explored the role of an assistant in many fields, including in the medical and educator sector, most recently with a Dallas-based education non-profit that focused on providing exceptional development for teachers.  Amanda's love of helping others and desire to serve those in need fuels her to go above and beyond at everything she puts her mind to.
A DFW native, Amanda grew up with a teacher mother and attended public school for K-12th grade.  During this time, she saw the growing imperative for leader support and the creation of avenues for their voices to be heard.  She is passionate about changing the education landscape so every student may have an equal chance to succeed.  Amanda credits her teachers with all of her life successes, including graduating from Southern Methodist University with an Anthropology major.
When Amanda is not daydreaming about educational equity, you can find her travelling the world for archaeological digs.  She enjoys country western stunt dancing, hiking, watching movies, and going on walks with her dog, Jake.
Amanda's expertise
Getting Stuff Done
Executive Support
Administration
Logistics and Coordination
Technology and Innovation
Human Capital