Andy Smith

Senior Analyst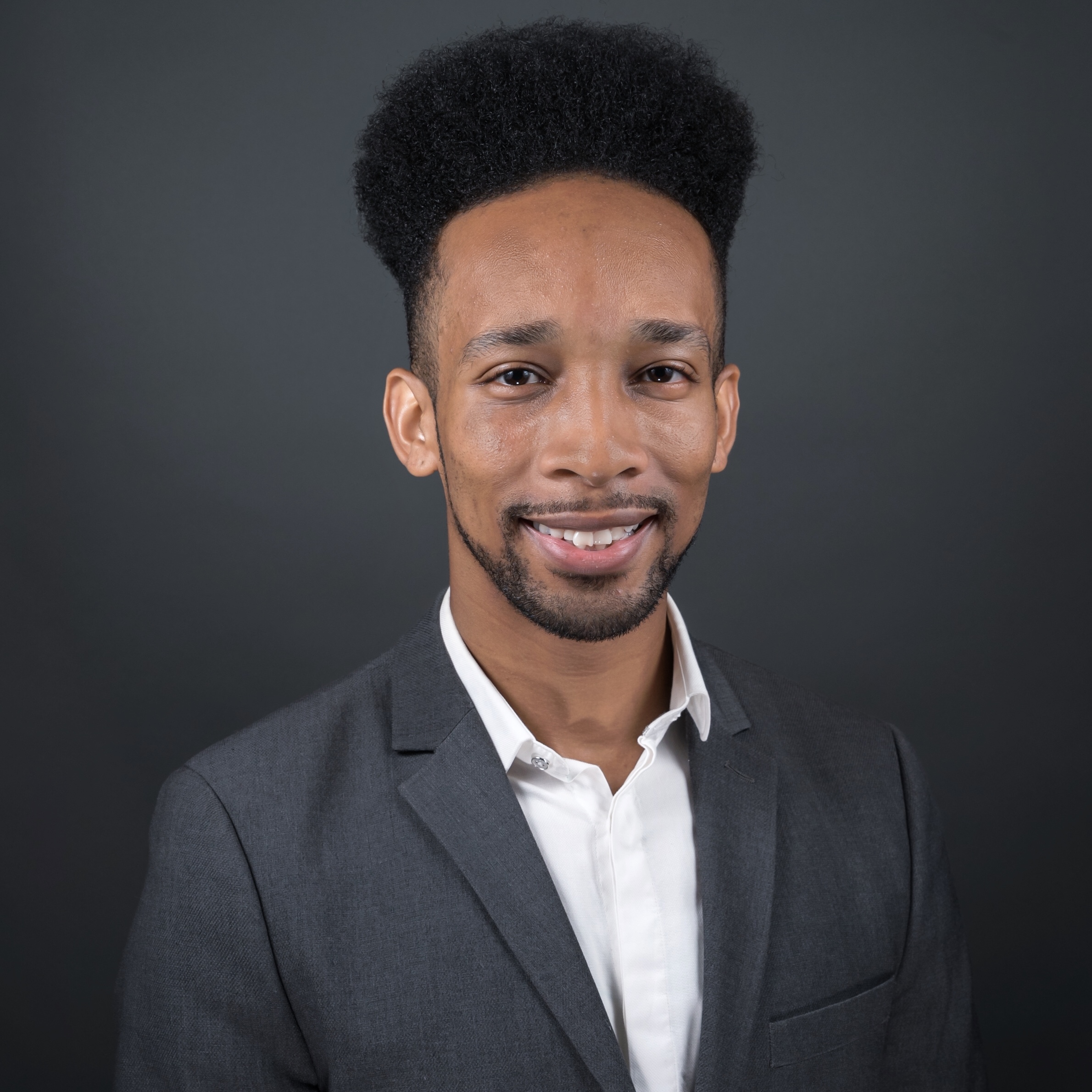 Email Andy
Andy conducts research and policy analysis to support clients in bending the moral arc of our public education system toward liberty and justice for all students, especially students of color and students from low-income families. His current projects support the implementation of the Every Student Succeeds Act as well as funder collaboratives to increase and sustain parental involvement.
As a first-generation college student, Andy understands the profound impact summer programs had on his development. He channeled this passion as a Site Coordinator for a local Children's Defense Fund Freedom Schools® summer program and later as a consultant for CDF's national Freedom Schools® program, where he helped train over 1,500 young leaders annually. Prior to joining Education First, Andy also served as a P-12 Data and Policy Analyst at The Education Trust, where he analyzed and interpreted education data to support state-level educational equity campaigns.
Hailing from rural N.C., Andy earned a Bachelor of Arts in International Comparative Studies from Duke University. Additionally, he holds a Master of Public Policy, concentrating in Education Policy, from Vanderbilt University. He is also an alumnus of the Center for Public Research and Leadership at Columbia Law School. In his spare time, Andy enjoys curating playlists, catching live shows in Washington, DC where he lives and playing flag football.
Andy's expertise
Policy Analysis & Development
Communication & Advocacy
Research, Program Analysis & Program Strategy
Results-Driven Meetings & Facilitations
Getting Stuff Done
Top 3 Places Traveled
The latest Beyoncé concert
Great Smoky Mountains
Denver, CO
Andy likes



Karaoke anyone?




Let's Go Duke!