Claire Takhar

Consultant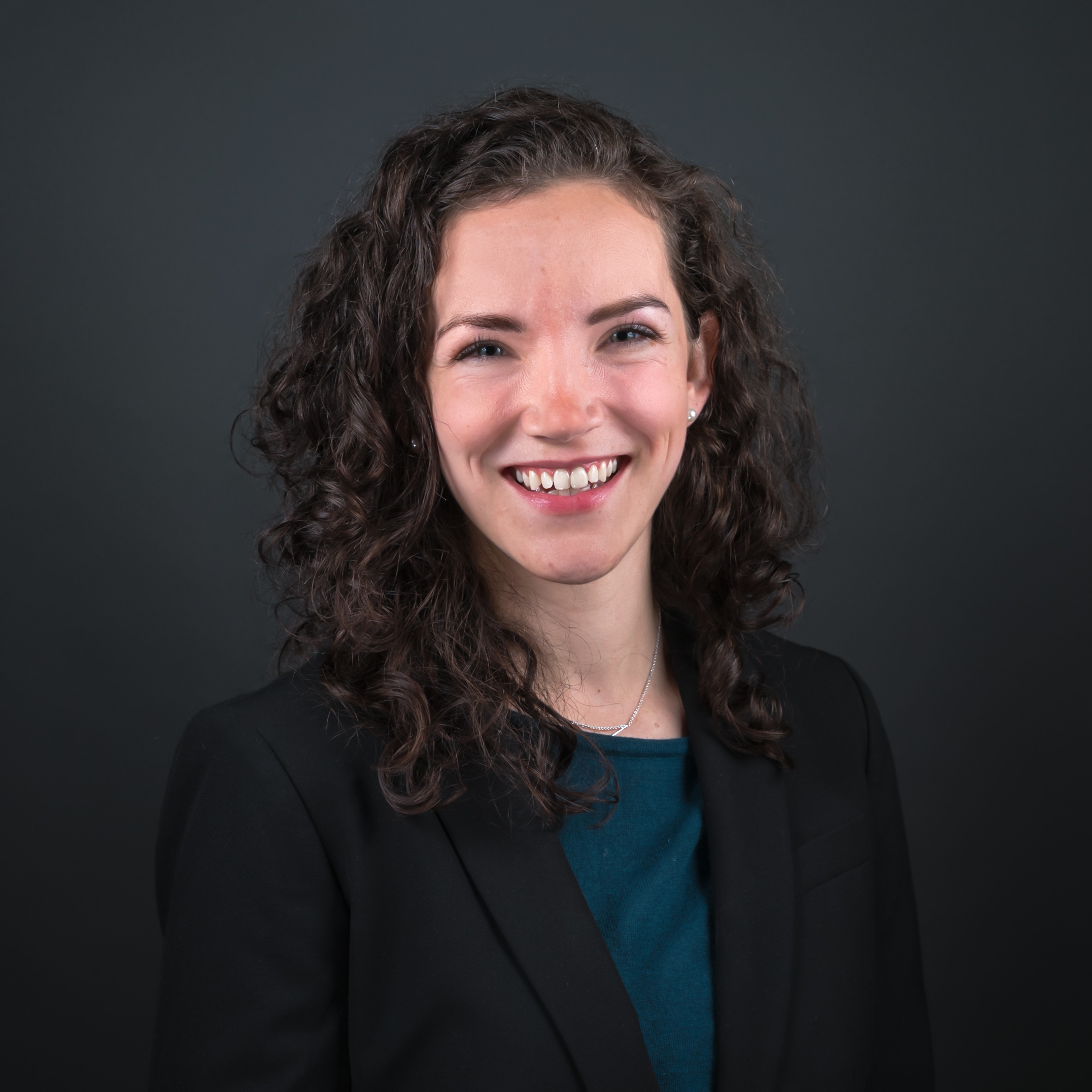 Email Claire
Claire joined Education First as an Analyst in 2018, where she conducts research and policy analysis. She has worked with the Bill and Melinda Gates Foundation as well as school districts, nonprofits, and local governments to leverage data and research to achieve better outcomes for students.
Claire's experiences in education span urban, suburban, and international schools and nonprofits. Participating in education in these diverse contexts drove her interest in policy, as she observed how decisions made hundreds of miles away from her classroom affected her students. At Education First, she combines her love of research and problem-solving to address those persistent systemic issues in education. She hopes that her work will expand access to high-quality education for all students, regardless of income, race, or country of origin.
Claire studied English Education and Literature at Colorado State University and earned her Ed.M in Education Policy and Management from the Harvard Graduate School of Education. She hails from Colorado but has lived in the Boston area for the past few years. Her hobbies include yearning for the Rocky Mountains, playing music with friends, and attempting to break her husband's lucky winning streak at chess.
Claire's expertise
Capacity Building & Sustainability
Resource Use & Impact
Educator Preparation, Strategic Hiring & Retention
Policy Analysis & Development
Writing
Recent clients
Bill & Melinda Gates Foundation
Top Three Places Traveled
The Republic of Georgia
Vietnam
Chile
Claire likes



Traveling to amazing places




Hiking in national parks