Colleen Kappes Vidockler

Chief Financial Officer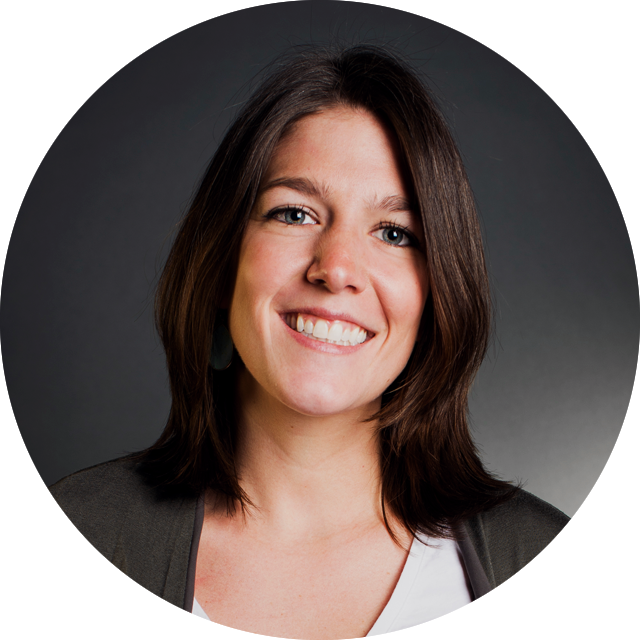 Email Colleen
Colleen Kappes Vidockler joined Education First in 2015 as Deputy CFO, bringing with her expertise in financial management, strategic planning, solutions development and operational efficiencies. She has nearly a decade of experience in collaborating with asset managers, building their strategic capacity and helping them to manage and mitigate their financial and operational risk. At Education First, Colleen provides support for our internal systems and project teams and executes daily financial management processes to optimize our business.
Colleen sees education as the key to solving our society's most pressing issues. Her passion for education started young, growing up in a family of educators who regularly discussed education policy issues. Her husband is a school administrator and Colleen enjoys being a part of his schools' communities. Before joining Education first, Colleen worked as an operations manager and client service representative at Goldman Sachs. There she also helped Goldman Sachs expand their education philanthropy, an experience that helped her realize her dream career would marry her passion for education with her financial talent.
Colleen has a Bachelor of Science in Business Administration from Northeastern University. As a New Jersey native now living in Denver, CO, she loves exploring her new home, whether it's hiking, running or unearthing the various genres of live music that Denver has to offer. You might also hear her rambling about another passion of hers: cheese.
Colleen's expertise
Financial Analysis
Implementation Support
Project Management
Operations and Innovation
Recent clients
Aspen Institute
Gates Foundation/U.S.Prep
Favorite Travel Locations
Italy
Culebra, Puerto Rico
Any US National Park
Colleen's following
Follow Colleen
Colleen likes



Running, pictured here with her husband at the NYC Marathon finish line




Curating impromptu cheese classes