Cristina Diaz-Torres

Manager of Communications and Special Projects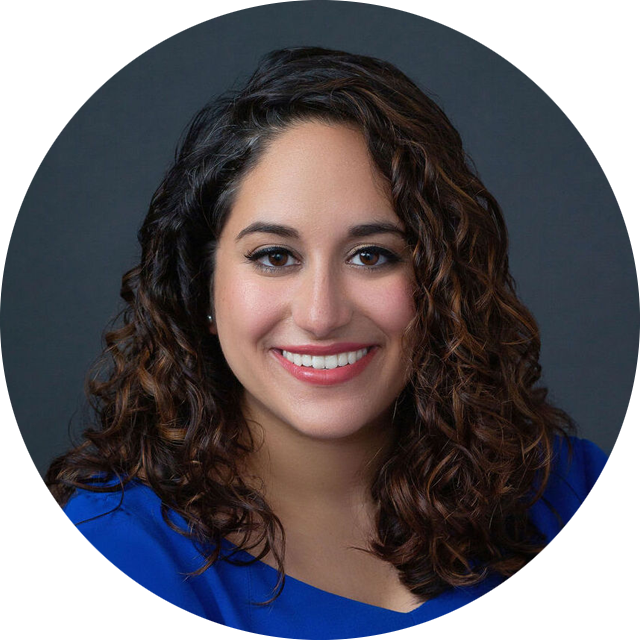 Email Cristina
Cristina conducts research and policy analysis to support clients in creating systems that allow students and teachers to thrive. She holds a deep belief that education is the single most effective way to break down systemic barriers and create a society that is fair and inclusive for all.
As a student, Cristina attended public, public charter, and parochial schools giving her a unique understanding of the difficulties that schools face across sectors. She translated this experience into practice during her time as a high school math teacher in Las Vegas, Nevada where she taught Geometry and founded an AP Statistics program. After leaving the classroom, Cristina served as a Legislative Fellow in the Office of Senator Sheldon Whitehouse where she worked on ESSA implementation, college and career readiness and workforce development strategies.
Cristina has a BA from New York University with dual majors in Economics and History and an M.Ed. from the University of Nevada, Las Vegas specializing in Secondary Mathematics. She is a  New England Patriots fan and can usually be found with her nose in a book or experimenting in her kitchen.
Cristina's expertise
Strategy Development and Implementation
Social, Emotional and Academic Development
Teacher Leadership, Teacher Voice and Career
 Pathways
Educator and Stakeholder Engagement
Communication and Advocacy
Top three bucket list items
Eat my way around the world
Hike a mountain on every continent
Cristina's following
Follow Cristina
Cristina likes



Doing Yoga in Mexico




With my gigantic (and loud!) Puerto Rican family