Cristina Muñoz

Senior Consultant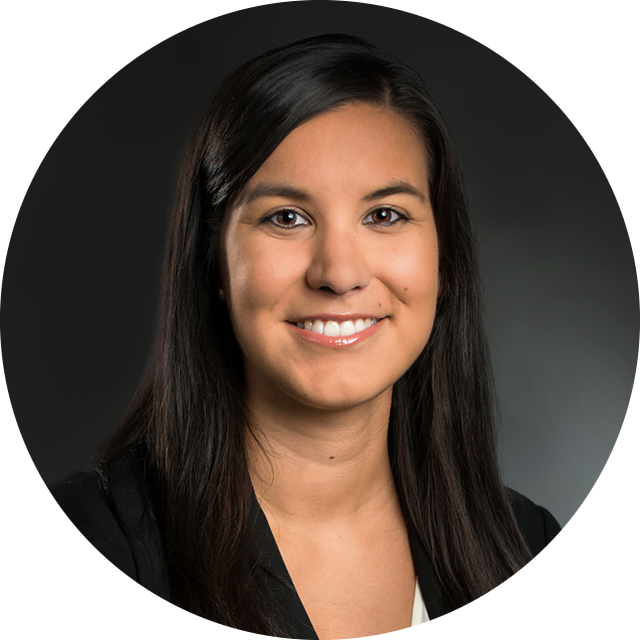 Email Cristina
Cristina Muñoz supports districts, states and funders assess and implement college and career readiness and school turnaround initiatives. She has worked with district leaders on the implementation of new standards and academic models and has also conducted research and policy analysis for the Aspen Institute and the Michael and Susan Dell Foundation.
Both as a classroom teacher and district leader, Cristina has dedicated her professional career to public education. Cristina's students, many of whom are now college graduates themselves, are what drives her day-to-day. She feels fortunate to have learned countless lessons from the elementary and high school students she taught in Houston, TX and the teachers and leaders she supported through her work at the Achievement School District in Tennessee. As an educator, the most important lesson she learned is that we have a collective responsibility to ensure all students have access to high-quality post-secondary opportunities.
Cristina earned her B.A. in Political Science at the University of Notre Dame and holds a Master of Public Policy from Vanderbilt University. During her graduate studies, she found Nashville to be a vibrant and welcoming city and is happy to call it home.
Cristina's expertise
College- and Career-Ready Teaching and Learning Strategy
Teaching and Learning Strategy
Assessments for Learning and Accountability
Research, Program Analysis and Program Strategy
Recent clients
EdReports.org
Syracuse City Schools District
LEAD Public Schools
The Bill and Melinda Gates Foundation
The Joyce Foundation
Cristina likes



Adventures with Lincoln




The roads of Antibes