Cristina Muñoz

Chief Strategy and Equity Officer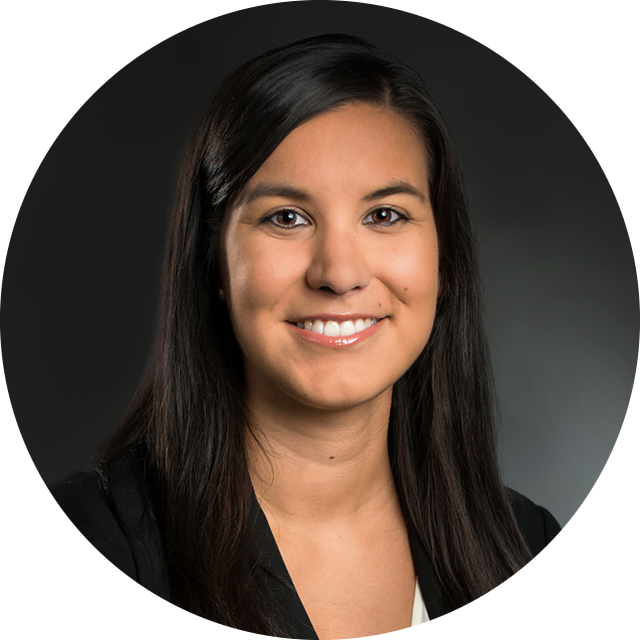 Email Cristina
Cristina Muñoz has dedicated her career to improving outcomes for students, particularly students of color and students living in low-income communities. Her work has one goal—to support districts, agencies and organizations to develop and implement equitable and inclusive strategies that are reflective of the communities they seek to serve. Cristina has supported a range of CMOs, state agencies, nonprofits and foundations with strategic planning, design and implementation. She has also served as project director and curriculum lead for the Coherence Lab Fellowship, a coherence-building initiative in partnership with the Aspen Education and Society Program and Council of Chief State Schools Officers. She serves as Education First's Senior Director for Strategic RIDE (race, inclusion, diversity and equity) Engagement and leads the team's RIDE strategy and development.
Prior to joining Education First, Cristina led teacher support and sustainability at Tennessee's Achievement School District. She is also a former elementary and secondary teacher, working in both traditional district and charter schools in Houston, Texas.
Cristina earned her B.A. in Political Science at the University of Notre Dame and holds a Master of Public Policy from Vanderbilt University. She serves on the board of Valor Collegiate Academies and lives in Nashville, TN with her husband Tony and dog Lincoln.
Cristina's expertise
Adult Learning and Development
Authentic Community Engagement
Coherence-building
Equitable Strategy Development
Recent clients
Carnegie Corporation of New York
Committee for Children
KIPP Foundation
Walton Family Foundation
Cristina's following
Follow Cristina
Cristina likes



Adventures with Lincoln




Travel