Danyell Lewis

Analyst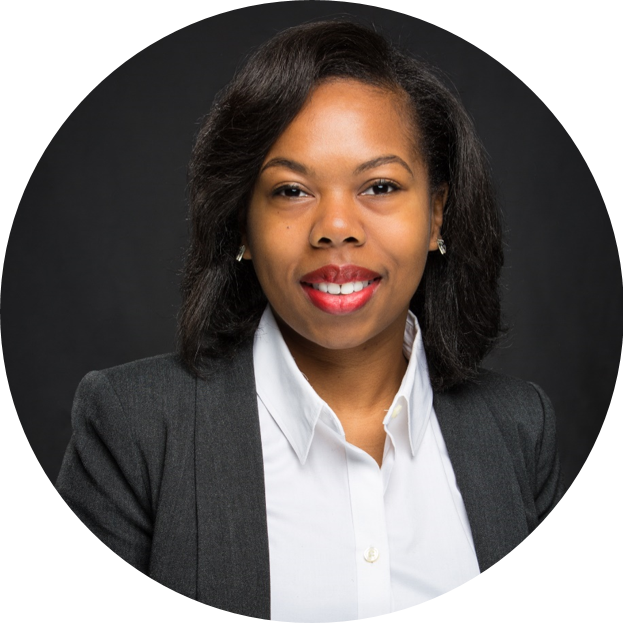 Email Danyell
Danyell supports project teams with policy research and analysis and creates materials for stakeholder engagement. Currently she works with state advocacy organizations, foundations and other clients on topics such as ESSA implementation and social emotional learning. Before joining Education First, Danyell worked as Senior Project Coordinator at Battelle for Kids, and held research roles at Ohio State University, Institutional Research Consultants and the Thomas B. Fordham Foundation.
Coming from a single-parent household, Danyell is deeply passionate about achieving educational excellence for all children, especially those in low-income and minority communities. As a proud urban public school graduate and first generation college student, she understands the value of quality education. Ensuring that all students—whether rural, urban or suburban—have the opportunity to thrive is central to her professional and personal life.
Danyell earned a Bachelor of Science in Psychology from University of Dayton and a Master of Public Administration from the John Glenn College of Public Affairs at Ohio State University. In her spare time she enjoys spending time with her many siblings (six) and nieces and nephews (six), visiting art museums and eating all the tacos.
Danyell's expertise
Pathways for Student Success
Research, Program Analysis and Program Strategy
Policy Analysis and Development
Educator and Stakeholder Engagement
Writing
Recent clients
Council of Chief State School Officers
NoVo Foundation
National Science Math + Science Initiative
Danyell's following
Follow Danyell
Danyell likes



Exploring new places, like the Dolomite Mountains (Aviano, PN, Italy) on horseback




Places with great books, art, food and positive culture like Busboys and Poets (DC)