Ellen Soyka

Associate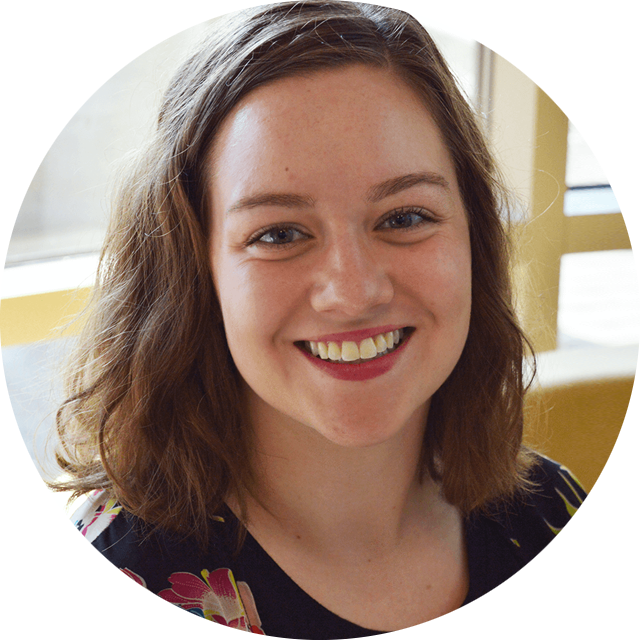 Email Ellen
Ellen is an associate on the Outstanding Educators team, where she uses interdisciplinary research and writing skills to translate national and international best practices into equitable, sustainable, and context-specific policies. Drawing from her background in human rights, Ellen combines granular and systems-level perspectives to find nuanced answers to complex questions, always asking for whom systems are not working.
While she has focused on many systems as part of her human rights work, she consistently returns to a focus on education as it reflects and affects so many other systems of power. Before joining the Education First team, Ellen worked with local nonprofits, international advocacy organizations, and research institutions to serve marginalized populations, organize development initiatives, and conduct policy research on topics like violence against women and institutional racism.
Originally from the Milwaukee area, Ellen is an alumna of Indiana University Bloomington, where she earned her BA and MA in International Studies (Human Rights & International Law), with minors in International & Comparative Education, Spanish, and Music (Viola). During her time at IU, she performed as a violist in multiple orchestras, including performances of Shostakovich's Symphony 5, Tchaikovsky's Symphony 4, and The Magic Flute. In addition to impulsively adding more languages to her Duolingo app, in her free time she reads about comparative theology, listens to political podcasts, and serves as a volunteer Spanish translator for legal aid organizations.
Ellen's expertise
Policy Analysis & Development
Educator & Stakeholder Engagement
Communication & Advocacy
Research, Program Analysis, & Program Strategy
Writing
Ellen likes



Ellen has played viola for over 10 years, performing in symphony orchestras and quartets everywhere from backyard weddings to the Rock Church in Helsinki, Finland.




When traveling, she loves researching where to eat, see beautiful things, and interact with the history and culture, and then meanders her way there.