Erika Hesterberg

Analyst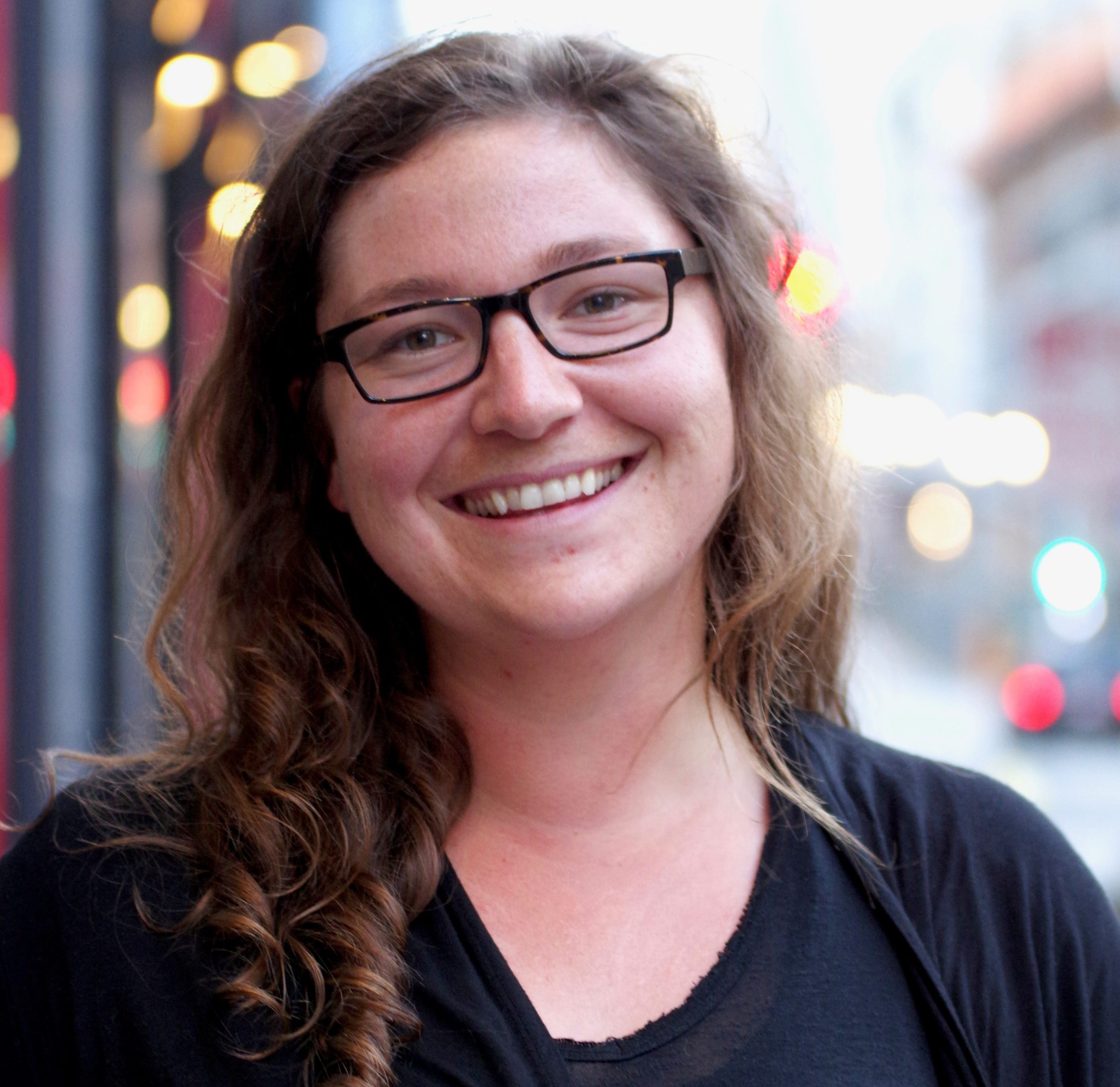 Email Erika
Erika is an Analyst on the Engaged Students team. She supports organizations to make strategic decisions about student learning in college and career readiness, social and emotional learning and innovative school models.
Erika believes that educational equity is imperative and that there is immense power in using research to guide strategy. Prior to Education First, Erika worked in educational non-profits focused on experiential learning, served as a classroom teacher on the Navajo Nation and used quantitative and qualitative research methods to improve outcomes in schools, districts and organizations.
Erika holds her BS in Nutrition and Food Sciences from the University of Vermont and her MA in Education in Policy, Organization and Leadership Studies from Stanford University.
Outside of work, Erika can be found climbing, skiing, hiking, backpacking, mountaineering, practicing yoga or generally enjoying the sunshine.
Erika's expertise
Pathways for Student Success
Teaching and Learning Strategy
Teacher Leadership, Teacher Voice & Career Pathways
Strategy Development and Implementation Support
Communities of Practice & Working Groups
Top Three Places Erika has Visited
Erika likes



Backpacking in remote places




Spending time with her godkiddos