Heidi Guarino

Senior Consultant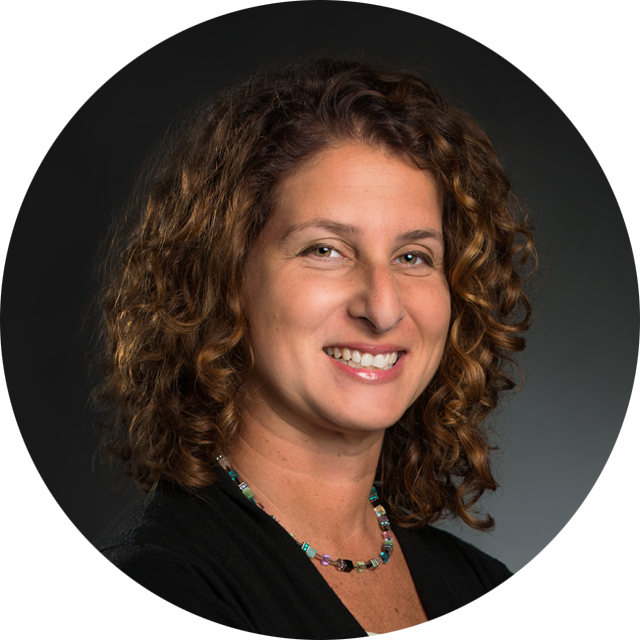 Email Heidi
Heidi brings an extensive background in state education agency leadership, policy development, engagement and communications. She helps local, state and national education leaders, foundations and advocacy organizations to make smart decisions, strengthen policies and ensure key stakeholders are engaged along the way. Her past and current portfolio includes the Bill and Melinda Gates Foundation, By All Means through Harvard's Education Redesign Lab, the Council of Chief State School Officers and the Salem, MA, public schools.
Heidi is the child of public school teachers and grew up in a community where college wasn't a choice—it was a given. She has spent her professional career working toward building that culture in communities around the country. Heidi previously served as chief of staff and communications director for the Massachusetts Department of Elementary and Secondary Education. Earlier in her career she spent a decade covering national, state and local education news for The Associated Press in Boston and for several regional newspapers in eastern Massachusetts.
Originally from Rhode Island, Heidi attended Emerson College in Boston, where she studied professional writing and first caught the journalism bug. She currently lives in Salem, MA, with her husband and two school-aged sons, and on sunny days she is known to do conference calls while walking her chocolate lab, Jedi.
Heidi's expertise
College- & Career-Ready Teaching & Learning Strategy
Advice & Counsel
Educator & Stakeholder Engagement
Communication & Advocacy
Writing
Recent clients
Bill & Melinda Gates Foundation
By All Means
Council of Chief State School Officers (CCSSO)
Reform Support Network's Stakeholder Engagement & Communications Community of Practice
Salem, MA, Public Schools
Heidi likes



The Guarino boys.




Retreating with my family each summer to Cape Cod to unplug, swim and play mini golf.