Irina Cortez

Operations Specialist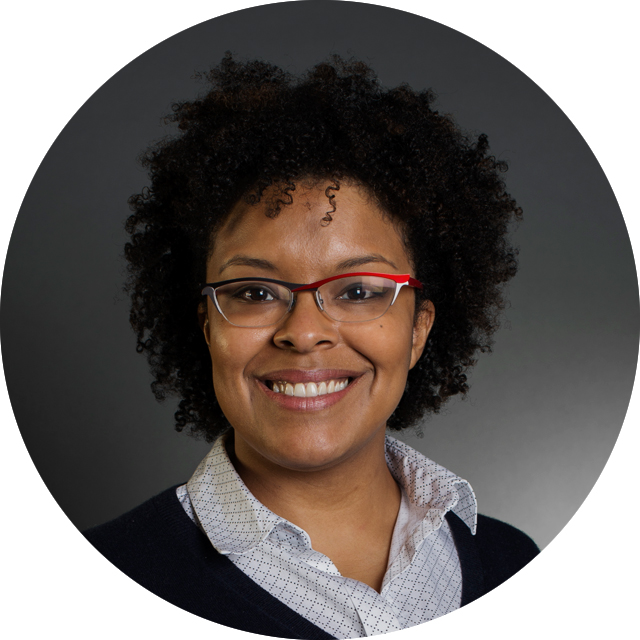 Email Irina
Irina Cortez joined Education First in 2015, bringing a strong operations background and fervent belief that all children deserve a high-quality education. In her current role, Irina works with executive staff members to manage internal communications and systems, including reporting out on metrics and firm-wide progress.
Irina began her career working for environmental advocacy organizations such as The National Parks Conservation Association. While she continues to care deeply about protecting our natural spaces, Irina decided that she had a far deeper concern for our children and the state of our education system. In 2008, Irina joined TNTP to help Shelby County Schools effectively staff their lowest performing schools with high-quality educators. As a native Memphian and passionate ed-reformer, Irina joined the Tennessee Achievement School District in 2012 as the Founding Director of Operations for Westside Middle School, responsible for finance, facilities and technology. Before joining Education First, Irina also worked with KIPP Delta as Director of Operations for their Blytheville, AR schools.
Irina earned her bachelor's degree in History at Tennessee State University. When not working to improve Education First's internal systems, Irina loves to travel and is a self-proclaimed "joiner" who enjoys volunteering with community organizations. She is also a foodie and is currently working her way through the restaurants of her new hometown of Dallas, TX.
Irina's expertise
Effective Hiring
Project Management
School-Based Operations and Finance
Volunteer/Civic Affiliations
Junior League of Dallas
National Urban League
Urban League of Greater Dallas Young Professionals
Irina's following
Follow Irina
Irina likes



Irina on the Eye of London!




Post-cleanup event in Memphis!