Jacob Waters

Senior Manager, Communications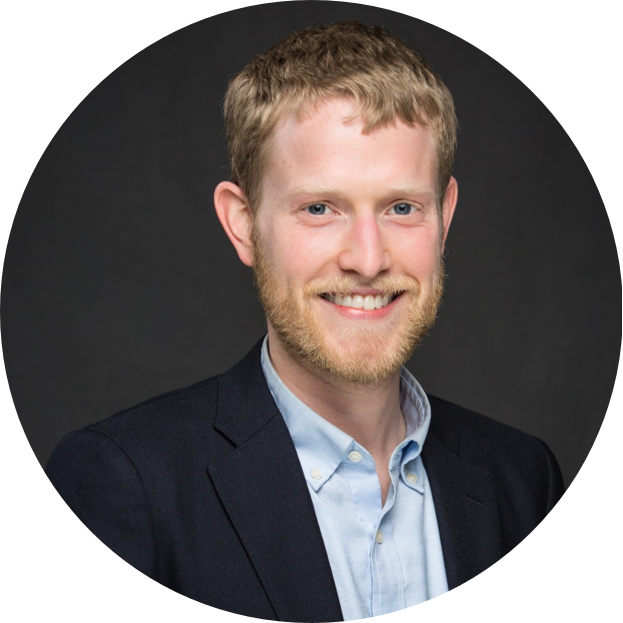 Email Jacob
Jacob joined Education First in April 2017. As the Senior Manager, Communications, he manages the external communication and dissemination of Education First's work in order to maximize the firm's impact. He also provides direct communications and public affairs support to clients.
Jacob believes that every child in every neighborhood deserves a great education. His passion for educational equity was shaped by his experience teaching elementary science and social studies—as well as coaching basketball and advising student government—in the Frankford section of Philadelphia. Most recently he was the Manager of Public Affairs for the Philadelphia School Partnership, a non-profit that seeks to expand access to quality schools for low-income students in Philadelphia.
Though Jacob lives in Philadelphia and is a graduate of Haverford College, he maintains a healthy amount of pride for his home state of New Jersey. Outside of work he enjoys writing and playing music, hiking, and eating unusual sandwiches. He is also a diehard Philadelphia sports fan, which has taught him to embrace delayed gratification.
Jacob's expertise
Communication & Advocacy
Writing
Quality School Options & Governance
Resource Use & Impact
Strategy Development and Implementation Support
Volunteer/Civic Affiliations
PhilaSoup
PhillyCORE Leaders
Teach for America Leading Systems Fellowship
Jacob's following
Follow Jacob
Jacob likes



Playing a solo show in Philly.




From right to left, 76ers legend Allen Iverson and soon-to-be legend Joel Embiid.