James Liou

Senior Consultant, EOI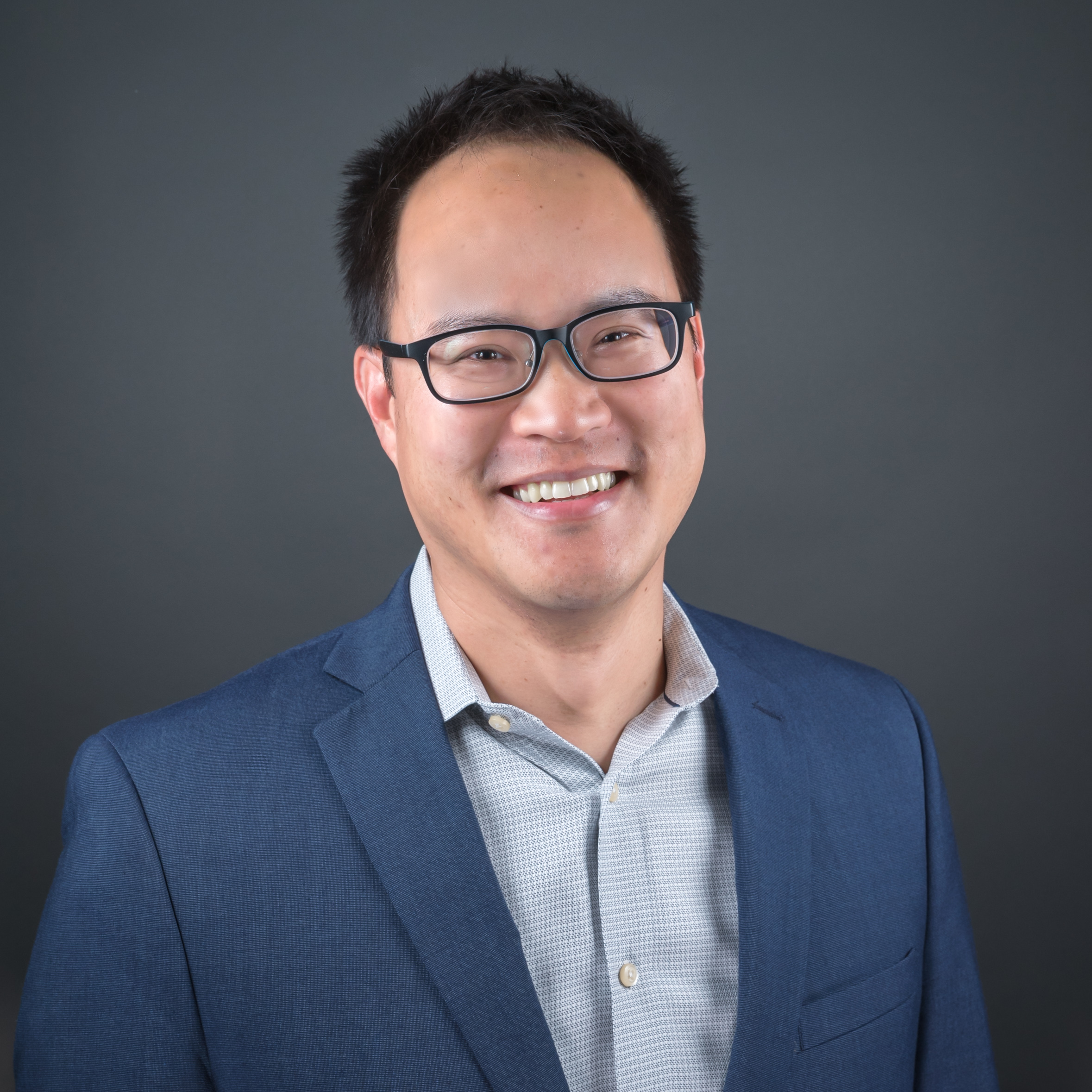 Email James
James joined Education First in August 2018 and brings deep experience in classroom and district leadership, partnerships with system leaders at local, regional, and federal levels, and outcomes-focused philanthropy.  Prior to joining the firm, he served as a program officer at the William Penn Foundation in Philadelphia where he led grantmaking and strategic development in support of a citywide coordinated K-3 early literacy strategy, and developed projects in support of a 12+ year collective impact effort to address the city's high school dropout crisis.
As a former National Board Certified educator with 13 years of teaching experience, mainly in the Boston Public Schools (BPS), he is an ardent advocate for investing in—and strengthening—our systems of public education, and for keeping students, their families, and the wisdom of professional teachers (and teacher leaders) at the center of the work.  In addition to his previous experience in the classroom and philanthropy, James was the Senior Program Director for the History and Social Studies Department in BPS, served two 'tours of duty' as a Teaching Ambassador Fellow for the U.S. Department of Education and advised the Gates Foundation as an inaugural member of its Teacher Advisory Council.  He also has pursued opportunities to lead in philanthropy, such as serving on the national steering committee of an equity impact group at Grantmakers for Education.  James continues to provide philanthropic leadership as co-chair of the Learning Committee for the Philanthropy Network (Greater Philadelphia's regional association of grantmakers), as a member of the association's Diversity, Equity, and Inclusion Committee, and as co-chair of the Philadelphia chapter of Asian Americans and Pacific Islanders in Philanthropy (AAPIP).
James has a Bachelor's degree in History from the College of William and Mary, and completed a Masters in Teaching degree at Brown University with a focus on history and social studies education.  He lives in greater Philadelphia with his wife and two daughters, and is making a valiant (though perhaps futile) effort to harbor both New England and Philadelphia sports team affiliations.
James's expertise
Grantmaking Strategy and Effectiveness
Teaching and Learning Strategy
Teacher Leadership, Teacher Voice & Career Pathways
Strategy Development and Implementation Support
Funder Collaboratives
Notable Recognitions
Teaching Ambassador Fellow, U.S. Department of Education
History and Social Studies Standards Committee member, National Board for Professional Teaching Standards
Teacher Advisory Council member, Bill and Melinda Gates Foundation
12th Grade Representative finalist, National Assessment Governing Board
James's following
Follow James
James likes



Building "beekeeping character" with my girls




Korean food… all day long