Jeff Morgan

Deputy Chief Financial Officer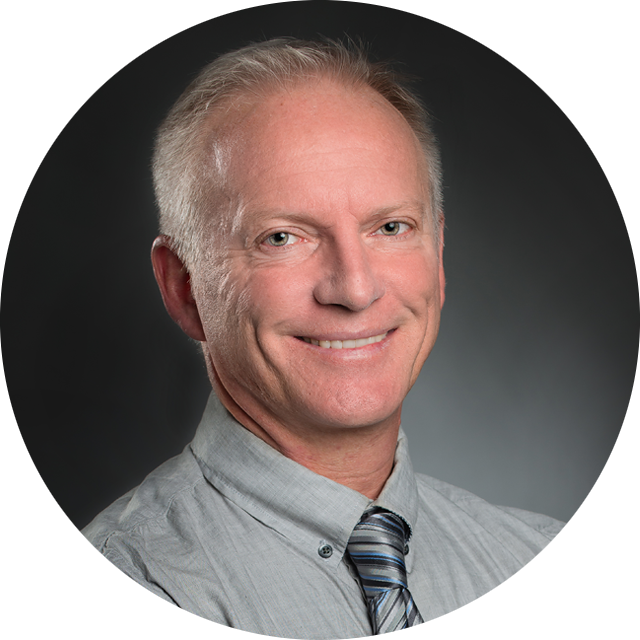 Email Jeff
Jeff Morgan is a senior business manager with over 30 years' experience in consulting and finance, with particular expertise in project management, requirements management, financial analysis, performance measurement, solution development, sales and marketing. He has been instrumental in building and maintaining Education First's internal systems, while continually improving the quality of project delivery, service and communications.
Prior to joining Education First, Jeff worked as a management and technology consultant with OTB Solutions, Capgemini and Ernst & Young, where he led program management, balanced scorecard, business case/financial analysis, technology, requirement management and process improvement projects across industries. Earlier in his career, Jeff also served as a Vice President of Financial and Performance Analysis for Washington Mutual Bank.
Jeff lives in Seattle and is committed to community service. He has over twenty years' experience working with the boards of directors of local nonprofit housing and arts organizations. He has a Masters of Business Administration and a Bachelor of Arts in Business from the University of Washington.
Jeff's expertise
Firm Administration
Consulting services
Financial Analysis
Budgets and Forecasts
Project Management
Performance Measurement / Balanced Scorecard
Recent clients
EdReports.org
Nashville Collaborative Compact
Univision Communications
U.S. Department of Education
Jeff likes



Sailing on Puget Sound




Downhill skiing