Jim Heal

Harvard Resident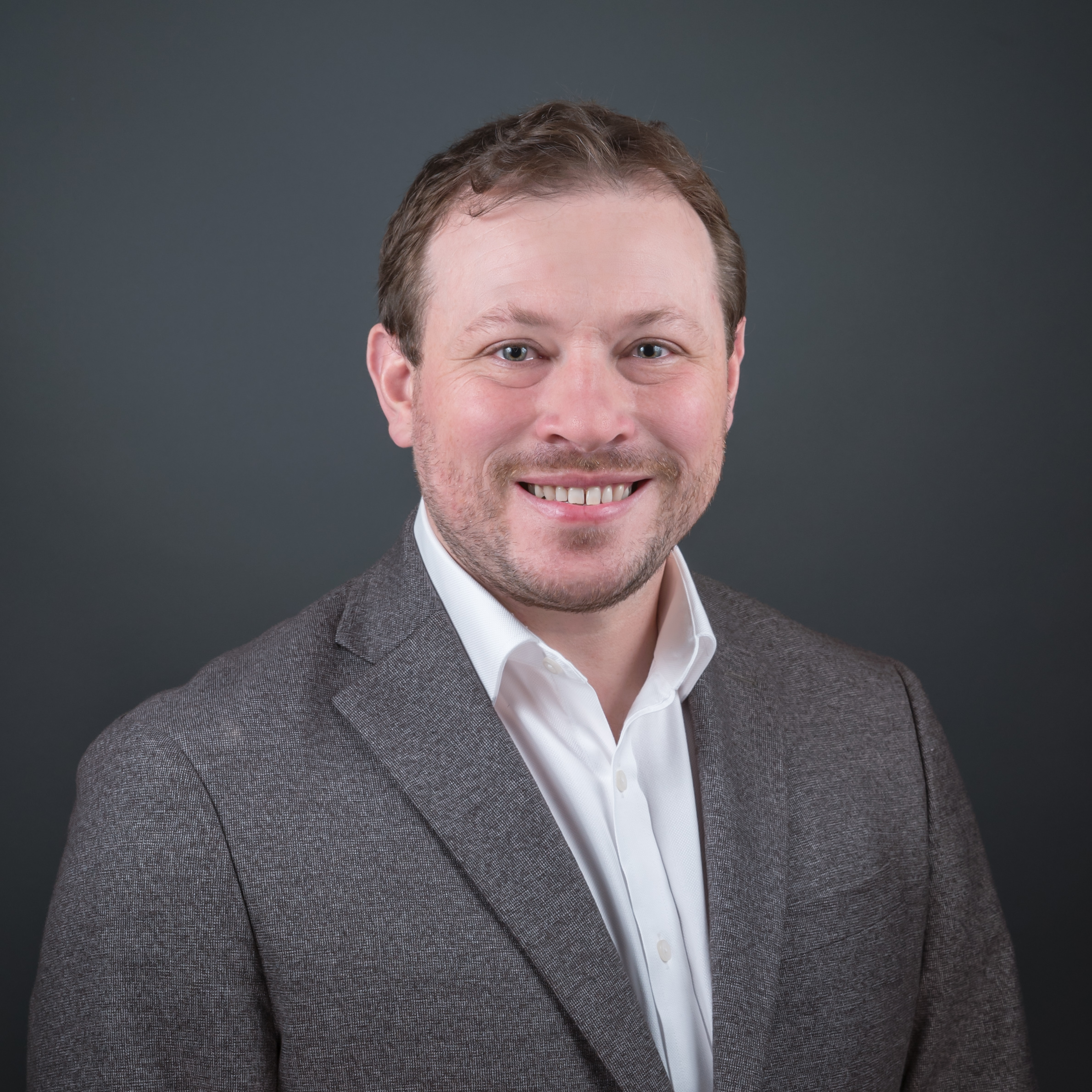 Email Jim
Originally from the UK, Jim Heal has devoted his career to improving the educational lives of students on both sides of the Atlantic. During his time as an Upper School Principal, School Inspector, Specialist Leader of Education, Educational Consultant, and Teacher of English, he promoted the use of evidence-based approaches to school improvement that rely on sound educational principles and rigorous research practices.
As a member of the School Leadership Program at the Harvard Graduate School of Education, he has helped to improve schools, school systems, and educationally-minded organizations in the US by working at the nexus of research and practice.
Jim believes that students, teachers, and education leaders are more effectively hard-wired for learning than many of the systems designed to serve them, arguing that such systems are often designed to execute, not learn. He is currently addressing these challenges as part of Harvard's Doctorate in Education Leadership Program. He is looking forward to serving as a Harvard Fellow at Education First this year where he will help to establish its Innovation Unit.
In his free time, Jim enjoys spending time with his wife Arielle, infant son Sam and faithful mutt Carlos.
Jim's expertise
Innovation & Organizational Change
Educator Evaluation, Development & Support
Strategy Development & Implementation Support
Communities of Practice & Working Groups
Jim likes



Sam's first Red Sox game!




On holiday in Cornwall, with Sam and Arielle.