Kate Sullivan Frades

Senior Consultant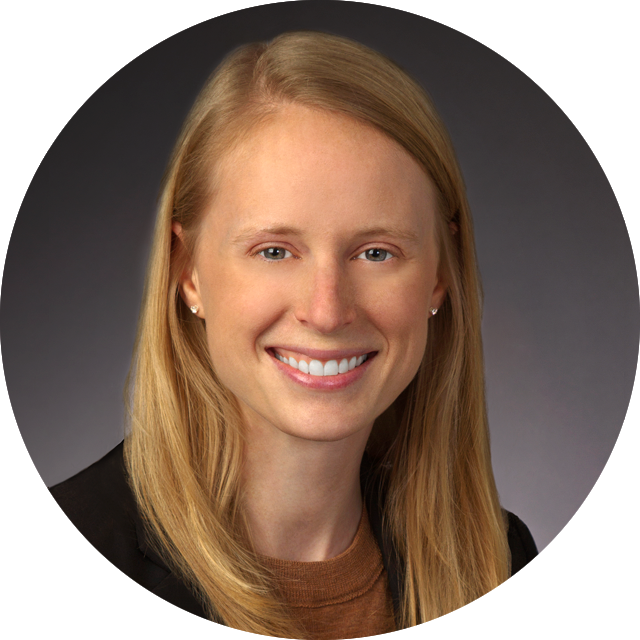 Email Kate
Kate supports clients who seek to ensure that the children who need them most have access to outstanding educators who will help them realize their fullest potential. Kate's portfolio has included such clients as the U.S. Department of Education, Baltimore City Schools and EL Education, and focuses on building regional and state educator talent pipelines, and helping organizations to identify and solve problems with those who are most proximate to them. 
Kate attended public schools from kindergarten through college, then taught high school English in Oakland, California. Inspired by her students and motivated to better understand the circumstances that prevented so many of their peers from graduating high school and attending college, Kate sought experiences at every level of the education sector. After a fellowship at the Alliance for Excellent Education, she joined DC Public Schools, where she worked with school, district and state leaders to improve high school attendance and dropout rates across the city. She then worked at TNTP, where she trained and developed outstanding new teachers working in DC-area public schools.
Kate has an MA in public affairs from the Princeton School of Public and International Affairs and a BA in English and American Studies from the University of Kansas. She lives in Takoma Park, Maryland with her husband and two children.
Kate's expertise
Build coherent strategy
Convene learning communities
Design for equity
Educator diversity, development and preparation
Talent, strategy and culture
Recent clients
EL Education
Equitable Access Support Network, U.S. Department of Education
Baltimore City Public Schools
Tennessee SCORE
Communities in Schools
Kate's following
Follow Kate
Kate likes



Exploring the great outdoors with my kid




Kansas basketball (Rock Chalk Jayhawk!)