Kathleen Callahan

Senior Analyst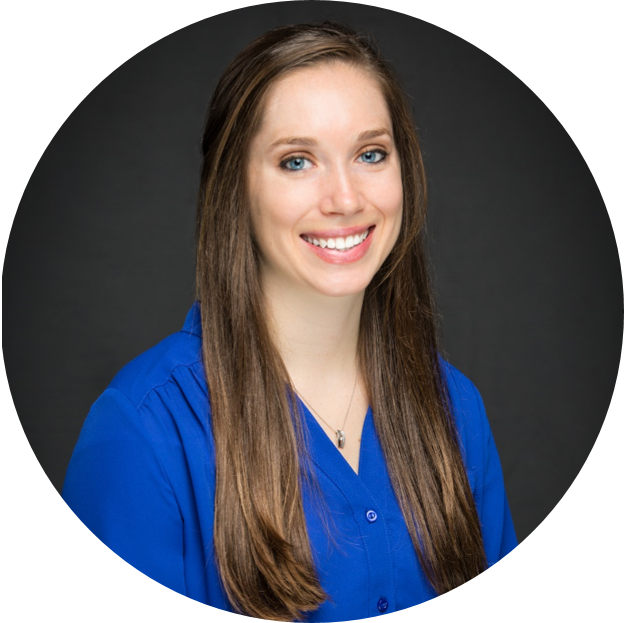 Email Kathleen
Kathleen Callahan, analyst for Education First since 2017, conducts, synthesizes, and writes about education research and policy at the state, national, and international levels. Kathleen is dedicated to creating better performing and more equitable schools and school systems.
From an early age, Kathleen witnessed pervasive inequities within the American education system. As she moved from Ohio to Colorado to Washington with her family, she saw first-hand how socio-economics impacts one's educational experience. As an undergraduate studying sociology at Colorado College, Kathleen focused on social class, race, and education. After teaching at a public school in Denver and an international school in South Korea, Kathleen became interested in systems-level change. These experiences led her to attain an MA in International Education Policy from Harvard Graduate School of Education.
In her spare time, Kathleen loves to exercise, explore Pacific Northwest scenery, spend time with family, and eat peanut butter! Her hobbies include traveling, roller blading, and jumping into various bodies of water.
Expertise
Research, Program Analysis & Program Strategy
Policy Analysis & Development
Pathways for Student Success
Academic and Non-Academic Supports for Students
Educator & Stakeholder Engagement
Kathleen likes



My little sister and best friend!




Running a ½ marathon on Jeju Island in South Korea.