Kiera Vinson

Analyst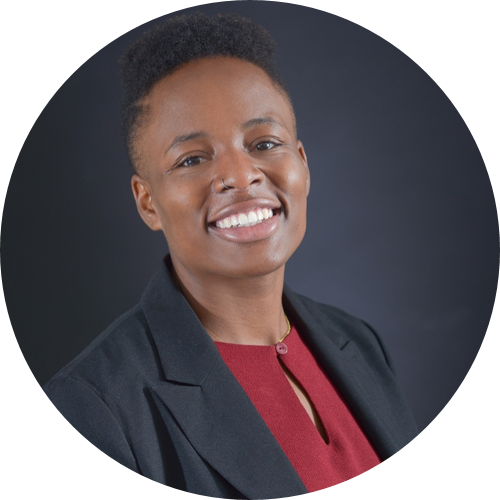 Email Kiera
Kiera researches and reports on the effectiveness of national education organizations and programs to help set project teams up to successfully meet client needs. She currently works on projects pertaining to teacher effectiveness and knowledge management sharing within state education agencies.
Kiera seeks to create a public school system where students of color of all ages have access to high quality educators, school leadership, curricula, and other school programs. As a Teach for America alumna, she understands the necessity for research and policy informed by the day-to-day experiences of students, parents, and educators. She seeks to give schools in all communities the tools to empower students to navigate academic, social, and professional settings with confidence and comfort.
Kiera received her Bachelor of Arts in Political Science from Boston University. Additionally, she received her Masters of Public Policy, with a concentration in Social Policy, from Duke University. She also enjoys running, hiking, city hopping, and finding the best biscuits in town in her free time.
Kiera's expertise
Pathway's for Student Success
Research, Program Analysis & Program Strategy
Getting Stuff Done
Policy Analysis & Development
Recent clients
Oklahoma State Department of Education
Bill & Melinda Gates Foundation
Kiera likes



Hiking my first 14er in Colorado.




Eating my way through Venice and the rest of northern Italy.