Laura Labarre

Senior Analyst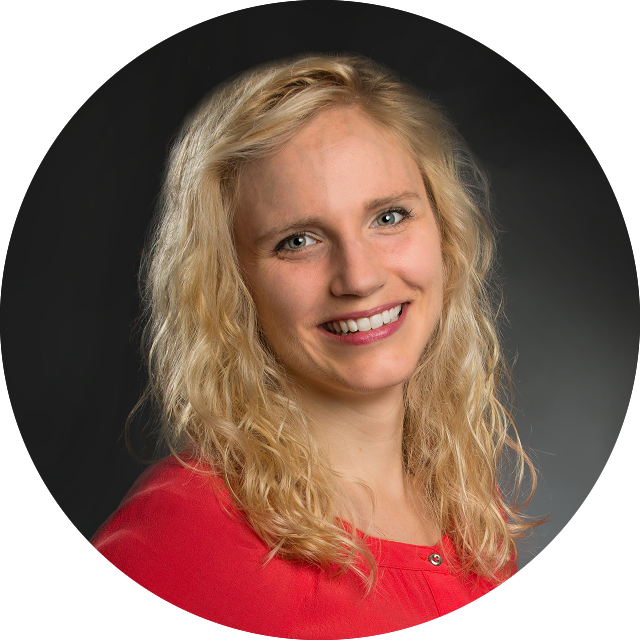 Email Laura
Laura Labarre specializes in partnering with education agencies, NGOs and districts to help all students and teachers thrive in the college and career-ready classroom. With the High Quality Assessment Project (HQAP), she helped convene prominent advocacy groups and state and district leaders to tackle issues of improving equity and creating high-quality assessments. Laura also dove into the intricacies of updated New York State teacher evaluation regulations, providing guidance that empowered Syracuse City School District to streamline student assessments in its evaluation plans.
As a former classroom teacher in an area serving largely migrant students, Laura witnessed the systemic struggle to provide equitable education. Fueled by this teaching experience, Laura became a full-fledged "policy buff," earning her MA in Policy Studies from the Middlebury Institute of International Studies and dedicating her career to strengthening the U.S. education system.
Laura combines her MA in policy with a BA in Politics and French from Whitman College. Because Laura cannot get her fill of policy, she spends her spare time volunteering with the City Club of Portland, OR, as a writer and researcher. She enthusiastically awaits the day when she figures out how to do all of this while on her road bike.
Laura's expertise
College- & Career-Ready Teaching & Learning Strategy
Capacity Building and Sustainability
Planning & Problem Solving for Successful Implementation
Research, Program Analysis & Program Strategy
Getting Stuff Done
Recent clients
EdReports.org
High-Quality Assessment Project (Bill & Melinda Gates Foundation, William & Flora Hewlett Foundation, Helmsley Charitable Trust)
Syracuse City School District
The William and Flora Hewlett Foundation
U.S. Department of Education's Reform Support Network
Publications by Laura
Laura's following
Follow Laura
Laura likes



Blazing the bike lanes of Portland, OR on her road bike (pictured at the summit of Portland's Rocky Butte)




All things scrumptious (which she'll invariably try to recreate in her home kitchen)