Lily Garcia Walton

Chief People Officer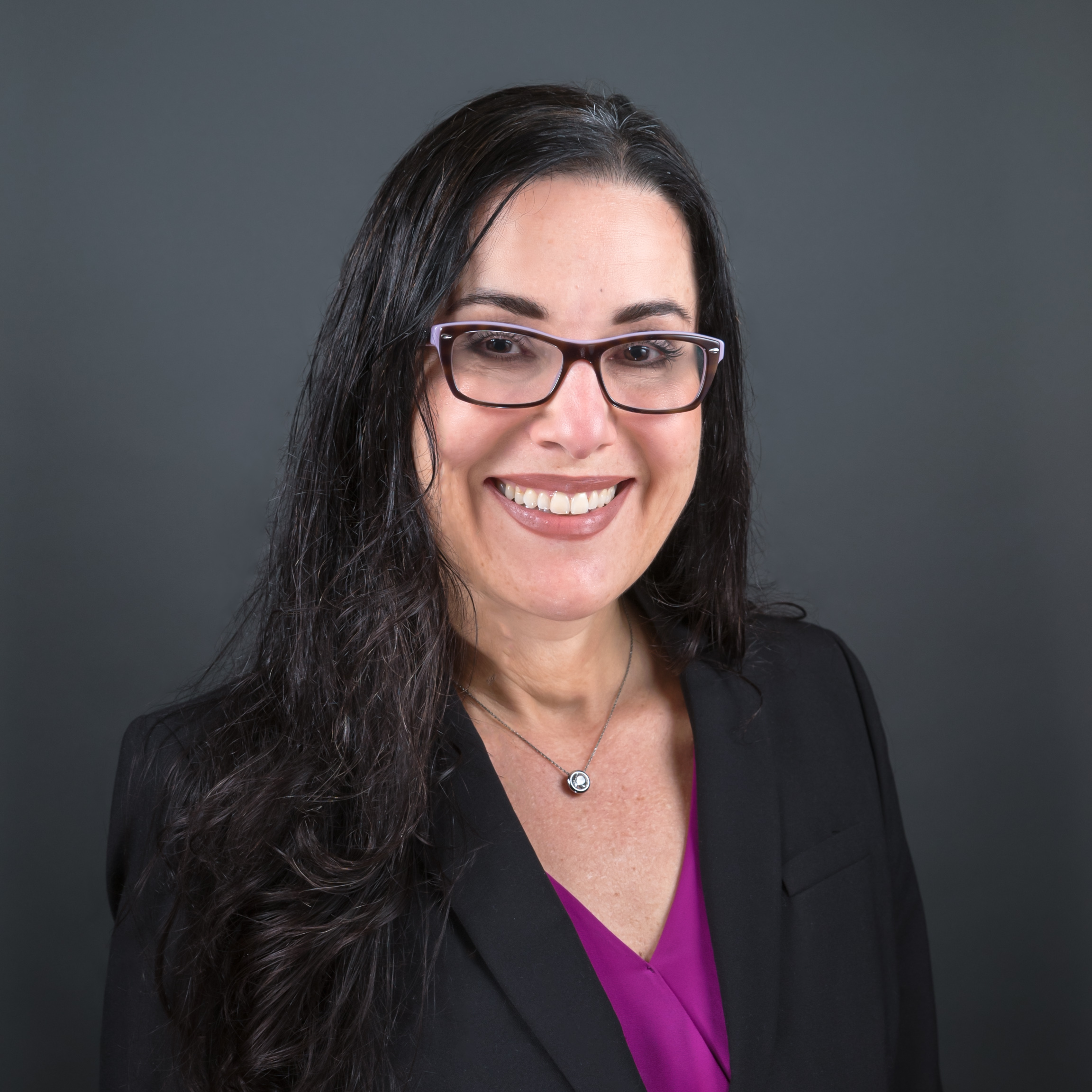 Email Lily
Lily's driving passion in life is helping people to realize their potential. She is compelled by the unshakable idea that the world would simply be a better place if each person were given a legitimate opportunity to understand and bring forward his or her unique gifts. Guided by these principles, Lily chose a career path that led her from employment law practice to human resources management and, eventually, the leadership of college programs for nontraditional students.
Lily has helped numerous mission-driven companies identify, develop, and engage talented team members. She is the co-founder of Teamed for Learning, a digital education staffing platform dedicated to providing gig economy professionals with community and continuity while also accelerating access to quality digital learning. Lily also founded and led the labor and employment law practice of Clearspire Law Co. and she practiced employment law at Hogan Lovells. Lily previously served as VP of Human Resources for Strayer University and Director of Human Resources for the online division of The Washington Post.
Among other notable achievements, Lily built and led the Strayer University faculty organization, executing a compelling and fiscally sound vision for academic operations and establishing a vibrant student-centered culture. This was a life-changing experience that allowed Lily to hone her sense of purpose as a passionate advocate for educational equity and lifelong learning.
Lily has published extensively on leadership and employment law topics and she has served as a commentator on workplace issues for major media outlets such as The Washington Post and National Public Radio. Lily received her Juris Doctorate from the University of Virginia and her B.A. in English from Stetson University.  She is licensed to practice law in Colorado, the District of Columbia, and Virginia.  Lily is also certified as a Senior Professional in Human Resources.
Lily's expertise
Human Capital
Professional Development
Training and Development
Organizational Development
College & Career Ready Expectations
Lily likes



Celebrating a successful little league basketball season with my boys.




Out for dinner on Hilton Head Island with my family.