Margo Roen

Principal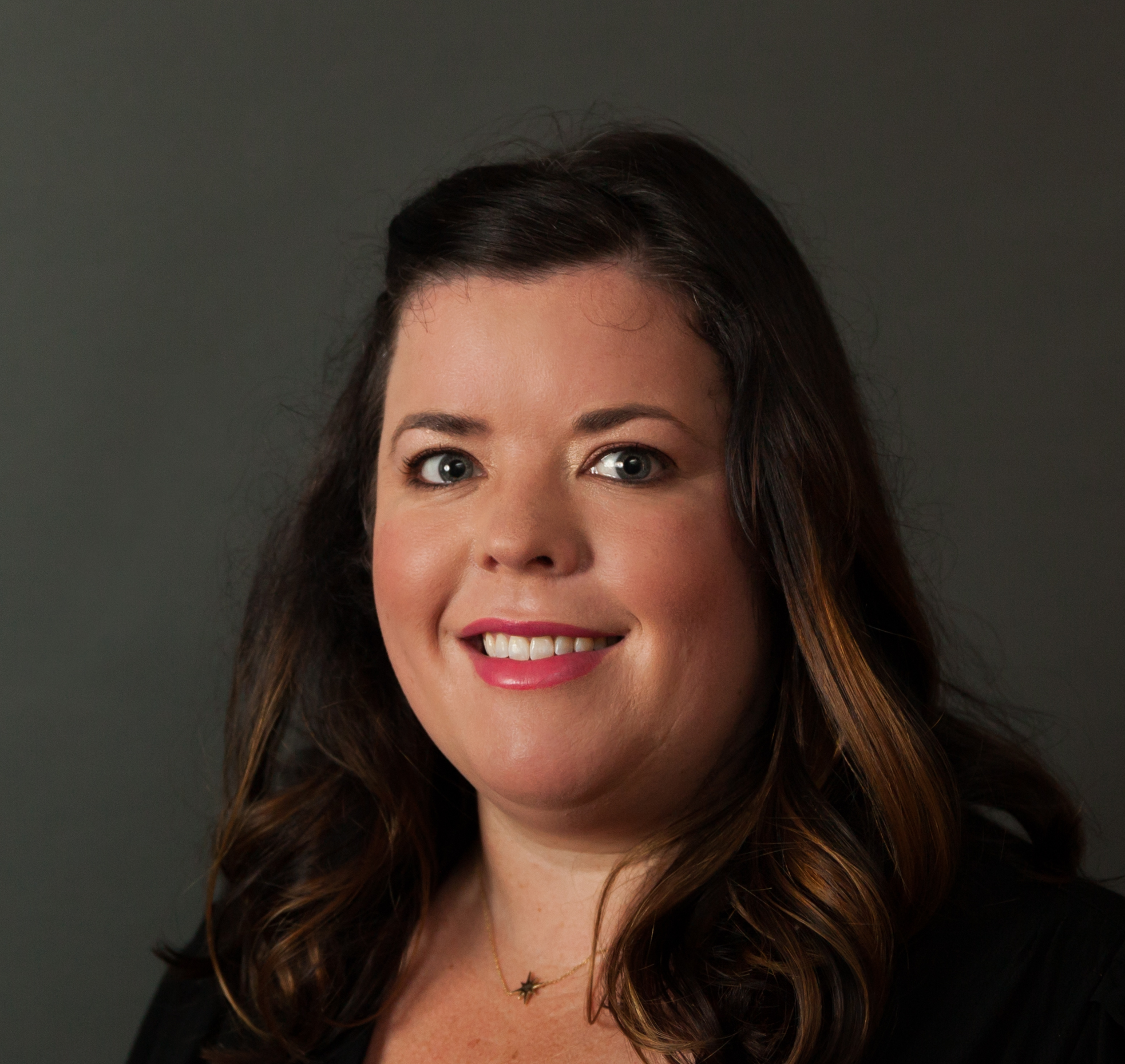 Email Margo
Margo Roen joined Education First this March as the founding Principal, Innovative Systems and Schools, building off of the work we have done to date in our innovative school models practice to create a new line of service and supports for schools, districts, state systems, and other partners. Currently, she works with school districts, state education agencies, researchers, and nonprofits across the country, all with a focus on creating more high-quality seats and more innovative/student-centric schools. Her support to these organizations spans a wide range—strategic planning, implementation, and impact analysis; organizational structures and capacity building; start-up and change management; transformative district and school improvement; and all things portfolio creation, management, and execution.
Margo has nearly fifteen years of experience thoughtfully and comprehensively supporting and advancing public education with an eye on equity and impact for kids and families. Her background includes working as an educator at the school (charter and traditional), city, and state level; as a teacher, administrator, strategic planner, and policy maker; and in Memphis, where she lives, and across the country. Margo taught in New Orleans before Hurricane Katrina, and returned to the city within a month of the storm to help in the rebuilding efforts before returning to teach and lead in a school. This experience gave her indelible insights into how systems – and in particular government systems – can protect or leave behind its citizens, especially those that are most vulnerable. Margo cares deeply about work focused to decrease systemic inequities, and has spent her career working to ensure students and families of all races and income levels have the opportunities available to them to let them thrive.
Margo holds a masters of public policy from Peabody College at Vanderbilt University and undergraduate degrees from Tulane University in business, dance, and arts administration. She also is an alum of Leadership Memphis' Executive Program and Teach For America, and serves on boards for multiple education-focused organizations.
Margo's expertise
Quality School Options & Governance
Capacity Building & Sustainability
Strategy Development and Implementation Support
Communities of Practice & Working Groups
Results - Driven Meetings & Facilitations
Recent clients
Texas Education Agency
The Memphis Lift
Center on Reinventing Public Education
Margo's following
Follow Margo
Margo likes



Hiking with my family in the Smokies




Catching up with a former student at Mardi Gras