Meg Ramey

Analyst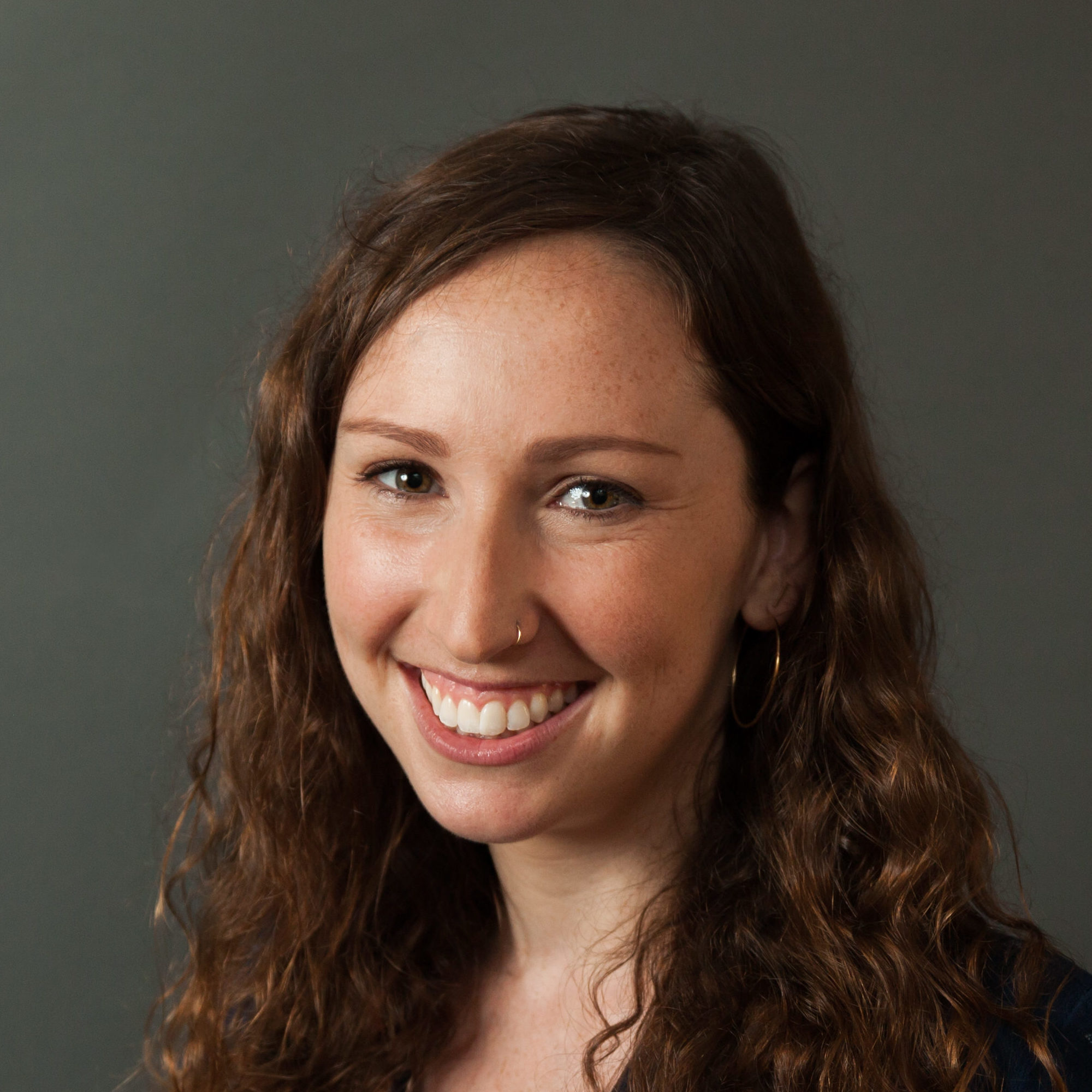 Email Meg
Meg Ramey is an analyst on the Effective Organizations and Investments team at Education First where she supports organizations in making strategic decisions based on research, policy and practice. In this role she has worked with state, district, nonprofit and philanthropic leaders to design transformative, systems-level change through focusing on key areas such as literacy, 21st century skills/deeper learning, performance assessment and higher education admissions.
Meg believes that equity in education is essential to the health of our communities and democracy. Over the course of her career Meg has taught in classrooms and managed education programs in schools, districts and nonprofits across the country to increase access and opportunity for underserved students and families.
Meg holds her BA in English from Bates College and her MA in Education Policy, Organization and Leadership Studies from Stanford University. Outside of work, Meg runs two local volunteer organizations, plays in a band, and loves to read and travel!
Meg's expertise
Research, Program Analysis & Program Strategy
College & Career Ready Expectations
Quality School Options & Governance
Educator & Stakeholder Engagement
Strategy Development and Implementation Support
Favorite Books
Beloved – Toni Morrison
Everything is Illuminated – Jonathan Safran Foer
East of Eden – John Steinbeck
Meg likes



Performing with my band in San Francisco




Backpacking in Colorado