Meghan Cliffel

Collaborator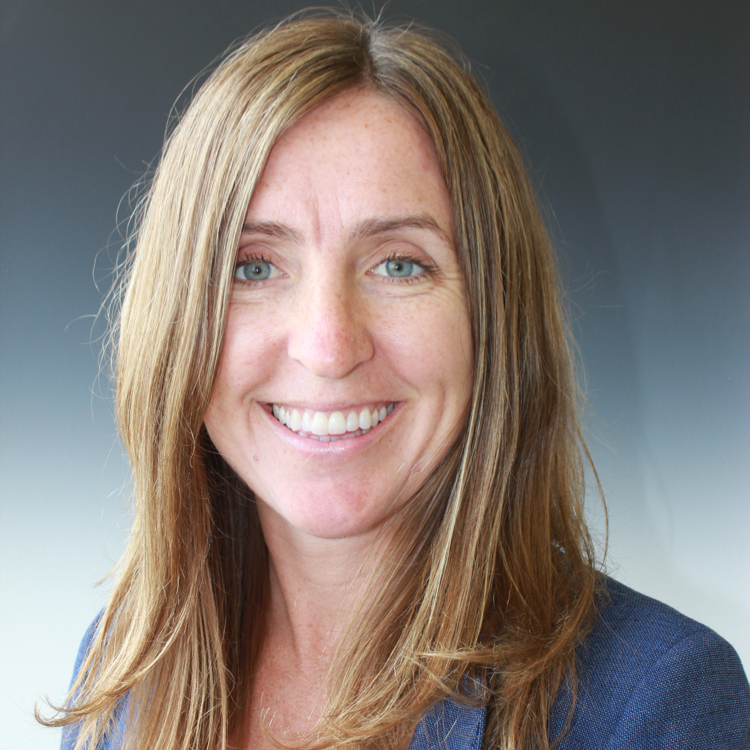 Email Meghan
Meghan has deep expertise in strategy, program design and implementation with multiple stakeholders, adult learning and facilitation, and college-and-career-ready standards. At the New York City Department of Education, Meghan first worked on the city's formative assessment program helping schools across the city to use data to inform instructional decisions and supporting the district in making data-based decisions to increase program effectiveness across the district's 1700 schools. Meghan then helped to lead the city's work around the transition to the Common Core Standards through foundation-funded pilots and programs—working with teachers to generate teacher and student work samples aligned to the Common Core—and then through building a teacher leadership program to develop local ambassadors and experts in the new standards.
In these roles, she worked closely with school-based educators, district leadership, and foundation partners, to strategize and implement successfully, sharing lessons learned from the work to inform district and foundation strategy around the implementation of college-and-career-ready standards at scale. Meghan then transitioned to playing a leadership role in selecting curricula for the entire city leveraging data and managing the demands of many stakeholders to make decisions.
After leaving the NYCDOE, Meghan served as the Chief Strategy Officer of Bank Street Education Center. In this role, she worked with college stakeholders, district partners, consulting agencies, and data on district needs to identify Bank Street's unique value in the landscape. She then co-wrote a business plan that was successfully funded by the Gates Foundation and launched the organization, defining and testing the Center's theory of action, hiring staff, and creating partnerships across the country.
Meghan earned a BA from the University of Michigan, a Master in the Science of Teaching from Pace University, and a Master of Public Policy from Georgetown. She lives in Cleveland, Ohio with her family.