Phil Gonring

Senior Fellow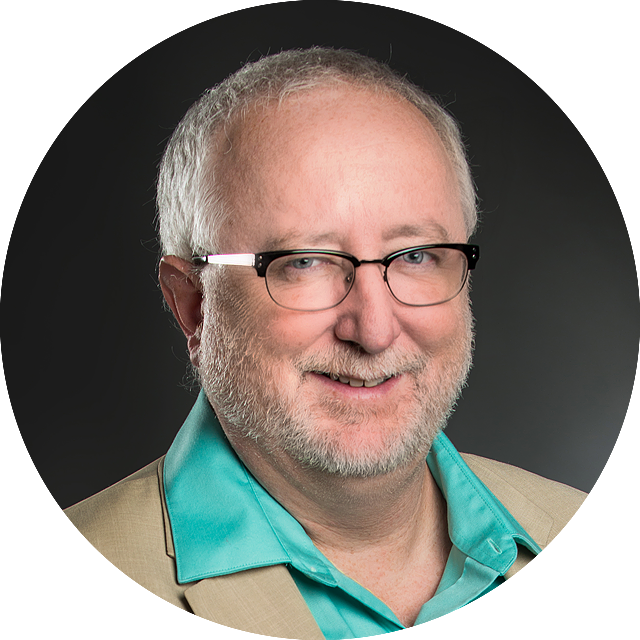 Email Phil
Phil Gonring is an expert in educator effectiveness, community college developmental education reforms, grantmaking and union-district collaborations and has experience as a teacher, school leader and grantmaker. He joined Education First in 2011 to oversee technical assistance to 19 Race to the Top states as part of the US Department of Education's Reform Support Network.
Phil has devoted his career to improving public education for low-income students and students of color. Raised by parents dedicated to social justice, Phil fell into education as an English teacher, basketball coach and school leader. He experienced firsthand the dream-dashing of institutional racism and has done what he can to erase those practices. After teaching, he managed one of the first Expeditionary Learning schools, then spent 14 years at Rose Community Foundation leading efforts to improve teaching in low-income schools.
Phil lives in Denver and is the father of three children, including two recent graduates of Denver Public Schools and a third soon to enroll. He enjoys travelling, particularly to Southeast Asia, and the Denver Broncos. He parks in the same free-parking spot as his father 45 years ago. His own children maintain the tradition of complaining about the long walk to the stadium.
Phil's expertise
Educator Preparation, Strategic Hiring & Retention
Educator Support, Development & Evaluation
Teacher Leadership, Teacher Voice & Career Pathways
Educator and Stakeholder Engagement
Assessments for Learning
Grantmaking Strategy & Effectiveness
Advice & Counsel
Student Success in Community Colleges
Policy Analysis & Development
Communities of Practice & Working Groups
Results-Driven Meetings & Facilitations
Writing
Recent clients
AEM Corporation
Denver Public Schools
ICF International
Oregon Community College Association
U.S. Department of Education
William and Flora Hewlett Foundation
Recognitions
Selected in 2010 by the Public Education and Business Coalition as one of Colorado's 25 most influential people in education over the last 25 years.
Recognizing his years of service to Denver students in his capacity as a teacher, administrator and grantmaker, Mayor Michael Hancock declared September 15, 2011 Phil Gonring Day in Denver.
Phil likes



Favorite Bangkok neighborhood for an early morning noodle bowl: Bang Chak.




Enjoying dinner in Sihanoukville, Cambodia