Priti Sanghani

Senior Consultant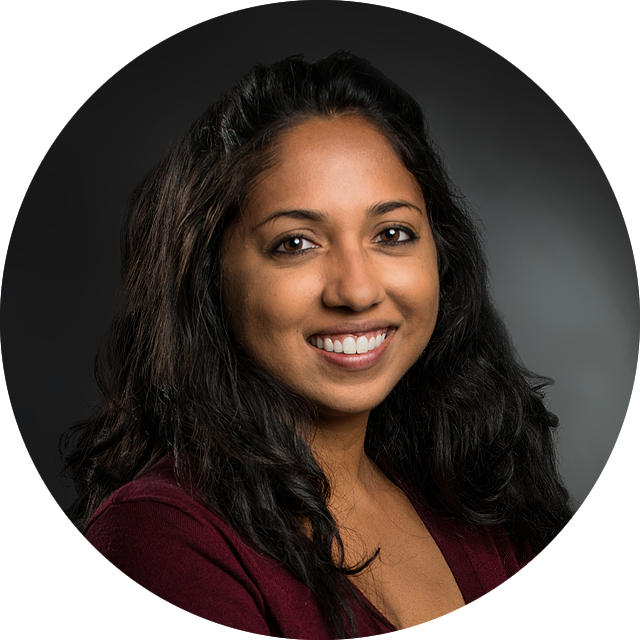 Email Priti
Priti Sanghani cares deeply about seeing education systems flourish, particularly those that serve low-income students and students of color. She holds the deep belief that a quality education honors the dignity and value of every child. Priti's expertise is strengthening philanthropy and grantmaking, and supporting school districts and policy organizations to strengthen strategic planning. Her recent clients include Colorado Succeeds, Harvest Network of Schools and the Joyce Foundation.
Priti brings to her work a diverse background in education—with stints herself in private school, public school, international school, and even homeschool—as well as professional experiences in the classroom, within large urban districts, in nonprofits and in philanthropy. This has included roles at the S.D. Bechtel Jr. Foundation and at Teach For America. Priti is a Teach For America alumna; she taught seventh grade science in the South Bronx, NY.
Priti holds a Master's in Education Policy and Management from Harvard University. She lives in Vancouver, where she wears lots of layers, serves at her church and spends an abundance of time with loved ones, in nature, and/or with her nose in a book.
Priti's expertise
Educator Preparation, Strategic Hiring & Retention
Grantmaking Strategy & Effectiveness
Policy Analysis & Development
Writing
Recent clients
Joyce Foundation
Bill & Melinda Gates Foundation
Advance Illinois
W.K. Kellogg Foundation
New Mexico Public Education Department
Priti's 3 favorite books
How to Talk So That Kids Can Learn – Adele Faber
A Million Miles in a Thousand Years – Donald Miller
All Creatures Great and Small – James Herriot
Priti likes



Good Friends




Soon doo-bu