Regina Riley

Senior Director for Strategic RIDE and Talent Initiatives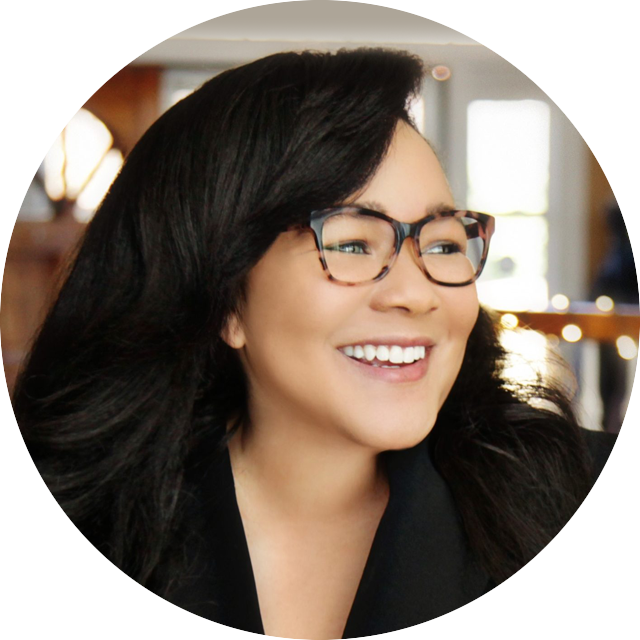 Email Regina
Regina Riley leads research and manages projects focused on educator development and effectiveness, college and career readiness issues, and integrating research, policy, planning and practice. Since joining Education First in 2010, she has worked with districts, states, foundations, local and national nonprofits, and the U.S. Department of Education. A member of the firm's strategy team, Regina also manages the firm's Analyst team.
Regina believes the fight for a high-quality public education for all students – especially for students of color and from economically disadvantaged backgrounds – is the civil rights issue of today. She is passionate about working to ensure that all students have full access to outstanding educators (like her mother), excellent schools and strong supports throughout their education.
Before joining Education First, Regina worked in the Tennessee Comptroller's Offices of Research & Education Accountability, and at Vanderbilt University in Development & Alumni Relations and Intercultural Affairs & Diversity Education. She also taught in the YMCA Bridge and Project GRAD programs. Regina earned both her M.P.P. in education policy and B.S. in sociology and African-American studies from Vanderbilt University.
Regina is a life-long Nashvillian and a ShondaLand devotee. She enjoys spending time with family and friends, volunteering and listening to live music.
Regina's expertise
Research, Program Analysis & Program Strategy
Strategy Development and Implementation Support
Educator Support, Development & Evaluation
College & Career Ready Expectations
Academic and Non-Academic Supports for Students
Recent clients
Baltimore City Public Schools
Bill & Melinda Gates Foundation
Chattanooga Public Education Foundation
Metropolitan Nashville Public Schools
Tennessee Department of Education
Regina likes



Hands On Nashville




Nashville Symphony concert featuring Boyz II Men