Robert Medina

Senior Consultant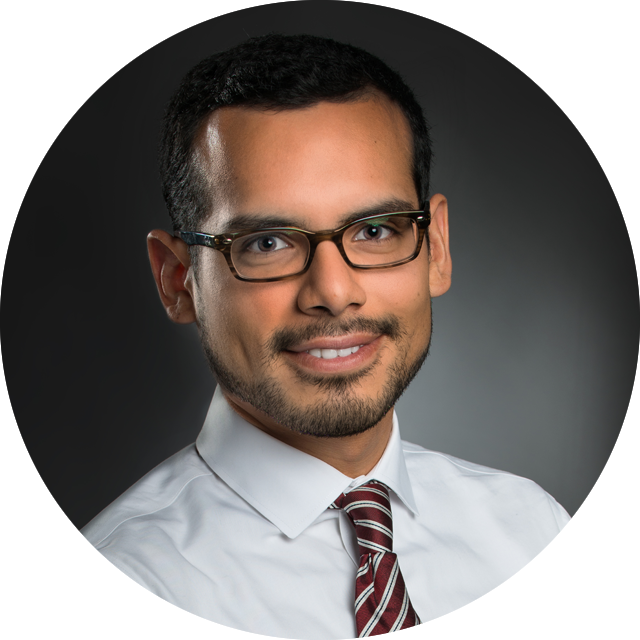 Email Robert
Robert Medina has deep experience in landscape analysis, social and emotional learning, and strategic planning for nonprofit and philanthropy clients. Since joining Education First, he advised the College Futures Foundation on social and emotional strategies to help young men of color make successful transitions to college, and partnered with the Nellie Mae Education Foundation to design, launch and manage a network of state-based alliances in New England working to build public demand for college and career readiness in their states.
Robert's personal history informed his decision to pursue a career in education. Born and raised in Lima, Peru, Robert and his family moved to central New Jersey when he was ten. The transition was tough at times – culturally, socially and linguistically – but this move allowed Robert and his younger sister to enroll in a public school district with excellent teachers and plenty of resources for them to explore their academic interests. Robert believes all students deserve the kind of support he received growing up.
Prior to Education First, Robert led stakeholder engagement for the Division of Data, Accountability and Research at the District of Columbia Office of the State Superintendent of Education and evaluated advocacy campaigns for the Aspen Institute's Planning and Evaluation Program. He earned a BA from the University of Pennsylvania and an MA from the University of California, Berkeley. After work hours, he enjoys taking classes at his neighborhood's yoga studio and jogging the streets of his home city, Sacramento, CA.
Robert's expertise
Research, Program Analysis & Program Strategy
College- & Career-Ready Teaching & Learning Strategy
Grantmaking Strategy & Effectiveness
Educator & Stakeholder Engagement
Communication & Advocacy
Recent clients
Nellie Mae Education Foundation
College Futures Foundation
Southern Regional Education Board
NoVo Foundation
Bill & Melinda Gates Foundation
Robert's following
Follow Robert
Robert likes



Visiting family in Peru




Hiking