Samantha Levra

Associate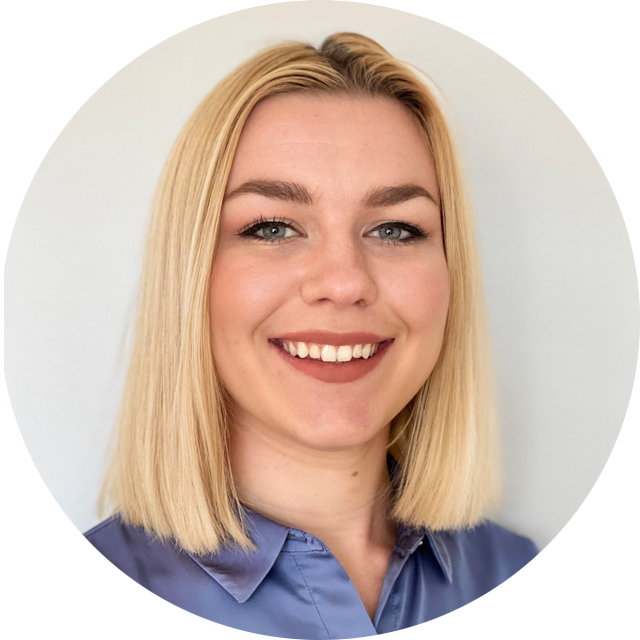 Email Samantha
As an associate on the Engaged Students team, Samantha conducts research and analysis to support organizations in decision making around social and emotional learning, college and career readiness, and innovative school models.
Prior to Education First, Samantha worked at school sites in South Los Angeles to teach families the skills of community organizing to address factors outside school boundaries that pose barriers to learning and inhibit local quality of life. In this role, Samantha supported the leadership development of students and their families to take action on the issues affecting them outside the classroom: immigration, food justice, affordable housing, and economic justice. Samantha has a wide range of experiences in stakeholder engagement, qualitative research, and strategic planning. She strongly believes that any policy solution needs the equitable collaboration of those most impacted.
A Los Angeles Native, Samantha is a proud double Trojan. She received a B.A. in Political Science and Sociology and a Masters in Public Administration from the University of Southern California. In her spare time, Samantha enjoys sending postcards, reading at the park, and going to concerts!
Samantha's Expertise
Policy Analysis & Development
Educator & Stakeholder Engagement
Communication & Advocacy
Results-Driven Meetings & Facilitations
Getting Stuff Done
Top 3 Places Traveled
Rome, Italy
Lisbon, Portugal
Sea of Cortez, Mexico
Samantha likes



Traveling through Italy with family




Rollerskating in her local parks