Sophie Lippincott Ferrer

Principal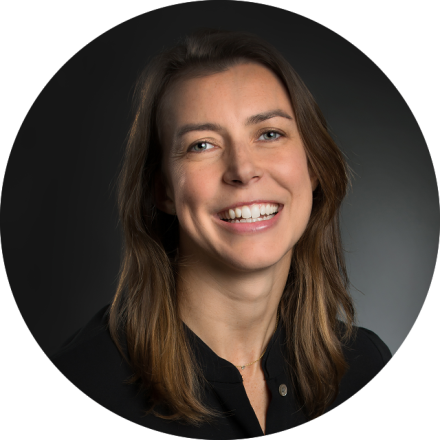 Email Sophie
Sophie supports state and district education agencies and foundations on strategies that improve teaching and learning. This includes helping 10 states develop teacher evaluation policy in the area of non-tested grades and subjects as part of the USED's Reform Support Network and implementing a more robust teacher evaluation and development model with Baltimore City Schools. Sophie also advises many foundations on investment strategies that range in focus, including strengthening STEM outcomes, promoting formative assessment and improving implementation of college and career ready standards and teacher effectiveness initiatives.
Sophie focused her career in education policy after volunteering for a large, failing school in the Bronx. This experience led her to work in both the public and private sectors, including the New York City Department of Education, where she informed the design of the city's educator effectiveness system and oversaw professional development and technology in over 100 schools; the Parthenon Group, where she led strategic planning and performance management projects; and Standard & Poor's School Evaluation Services Group, where she developed data-analysis tools for superintendents and parents.
Sophie holds a bachelor's degree in history from Princeton University and a master's degree in business administration from Harvard Business School. Sophie is also a graduate of The Broad Residency in Urban Education. She lives in Brooklyn with her husband and two sons.
Sophie's expertise
Educator Support, Development & Evaluation
Teacher Leadership, Teacher Voice & Career Pathways
Grantmaking Strategy & Effectiveness
Strategy Development & Implementation Support
Communities of Practice & Working Groups
Recent clients
Aspen Institute
Baltimore City Schools
Gates Foundation
NYC DOE
U.S. Department of Education
Sophie likes



My sons




Mount Desert Island, Maine