Teresa Eliopoulos

Consultant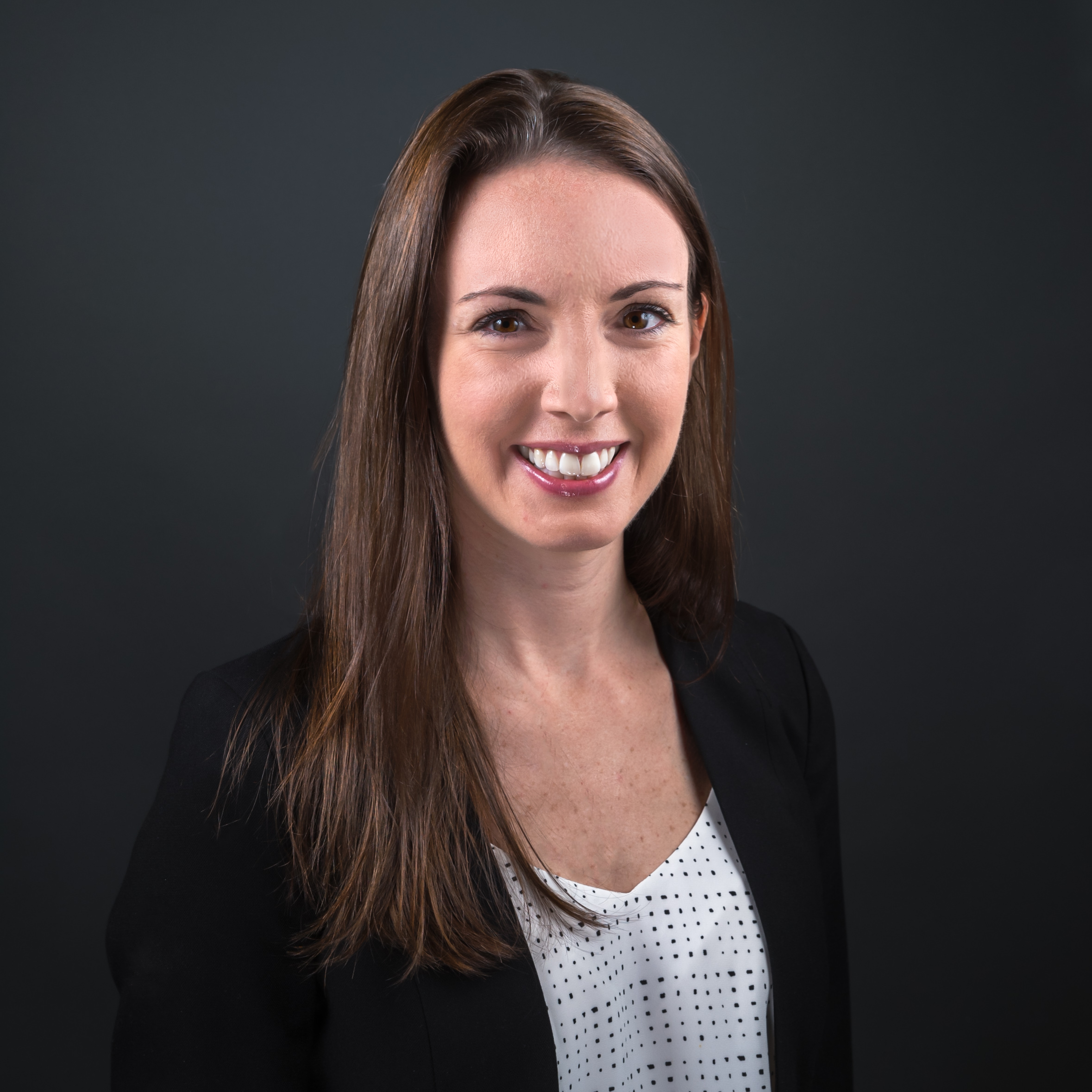 Email Teresa
Teresa grew up with a family of educators, where high academic expectations were the norm, not the exception. She believes that all students have the potential to succeed given the proper support. Teresa's work is grounded in her belief that our public education system needs to do a better job in creating expectations that enable all students to reach their maximum potential. To this end, Teresa supports districts, states, and foundations in implementing and evaluating college and career readiness initiatives.
Before joining Education First in 2018, Teresa was the Associate Director for Policy and Practice at Achieve, a nonprofit education reform organization dedicated to working with states to raise academic standards and graduation requirements, improve assessments, and strengthen accountability. In this capacity, she supported states and districts in implementing college- and career-ready standards by managing Achieve's national instructional materials initiatives, supporting the adoption and implementation of state standards, and strengthening relationships with national partners, states and districts. Additionally, Teresa project managed the development of the Next Generation Science Standards (NGSS) which included a team of 26 states, 41 writers, and over 100 critical stakeholders over a two-year period. Teresa has supported numerous states in the adoption and/or implementation of new science standards, and managed a 50-state network focused on improving science education.
Teresa earned an M.A. in Public Policy from American University in Washington, D.C., where she focused on education and social policy, and a B.A. in Law and Policy from Dickinson College in Carlisle, Pennsylvania. Teresa lives in Alexandria, Virginia, where she can often be found enjoying one of D.C.'s many museums, sipping a vanilla latte, or cheering on the New York Giants.
Teresa's expertise
College & Career Ready Expectations
Strategy Development and Implementation Support
Policy Analysis & Development
Planning & Problem Solving for Successful Implementation
Project Management
Recent clients
The Bill and Melinda Gates Foundation
The Heising-Simons Foundation
Teresa likes



Running the Cherry Blossom 10 Miler with my sister




Morning walks with my family