Thalia Nawi

Senior Consultant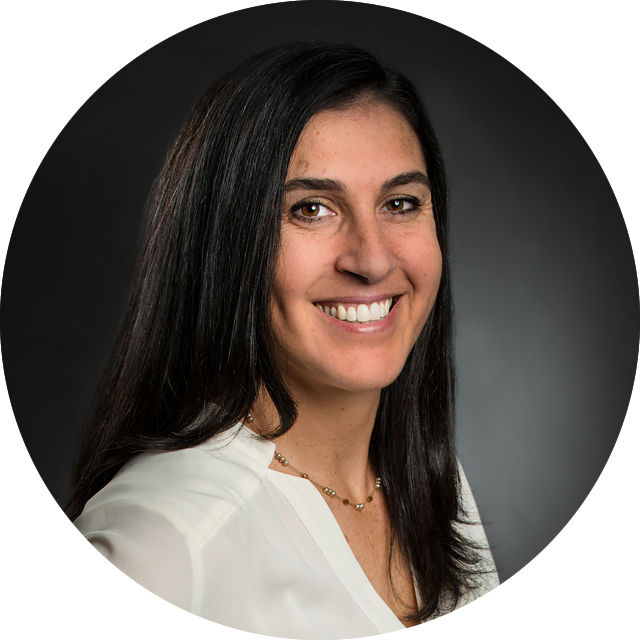 Email Thalia
Through more than 20 years in the public education sector, Thalia has extensive experience in schools, districts and state departments of education with a proven track record of results. At Education First Thalia supports states, districts and systems of schools in designing, supporting and evaluating systems and programs to meet the needs of all students.
Thalia holds an unwavering belief that an effective public education system is the essential for a healthy democracy. This conviction has motivated her throughout her career, from classroom teaching to the principalship.   Prior to joining Education First Thalia led strategic planning with the Delaware Department of Education as a senior policy adviser and previously served as a fellow with the New York State Education Department. Thalia was the founding director of the Denver Teacher Residency, a nationally competitive urban teacher residency uniquely designed to meet the needs of Denver's students. Through her work in Delaware and Colorado she developed key strategies designed to align human capital systems and integrate assessment, support and accountability at both the district and the state level, and she is thrilled to be putting these skills to work at Education First.
Thalia earned a bachelor's degree in sociology from the University of California–Santa Barbara, a master's degree in leadership and policy studies from the University of Washington and a doctorate in education leadership from Harvard University. She lives in Denver, Colorado.
Thalia's expertise
Teaching and Learning Strategy
Capacity Building and Sustainability
Educator Preparation, Strategic Hiring, and Retention
Planning and Problem Solving for Successful Implementation
Research, Program Analysis, and Program Strategy
Recent clients
Helmsley Trust
Office of the State Superintendent, District of Columbia
Education Influences
Anthony Bryk
Herbert Kohl
Vivian Paley
Richard Elmore
Ben Levin
Thalia's following
Follow Thalia
Thalia likes



Thalia served as an education volunteer in The Gambia, '98-00




Thalia is a member of Denver's Museum of Contemporary Art