Tiffany Blacknall

Collaborator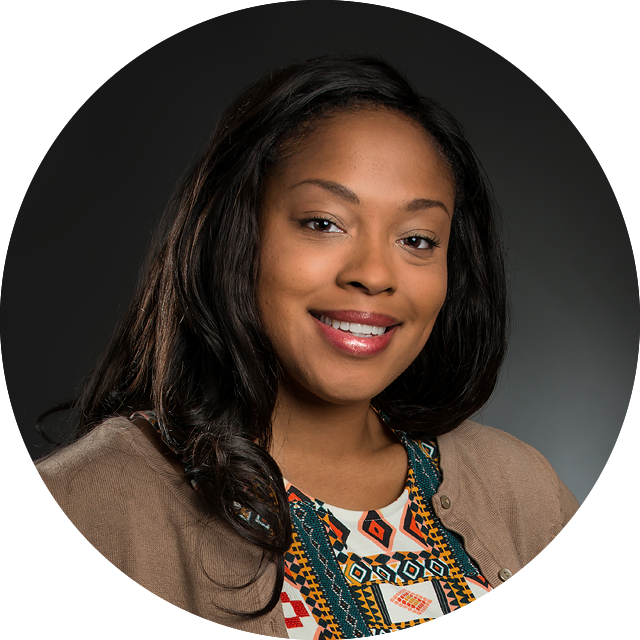 Email Tiffany
Tiffany Blacknall supports high-impact education reform through her work with state education leaders, national education funders and nonprofit leaders. She specializes in college and career readiness, college retention and success, program evaluation, research and problem solving. She currently works with the California Common Core Funders Collaborative, the California Education Policy Fund and the Rockefeller Philanthropy Advisors.
Tiffany, growing up in a single-parent, low-income home and attending inner-city and rural public schools, never felt limited in her college and career options due to supportive family and educators that advocated for rigorous coursework and college pathway programs on her behalf. Consequently, she is committed to making sure that every student has an equal opportunity for postsecondary success and is prepared for, knowledgeable of and confident in those opportunities.
Prior to joining Education First, Tiffany served as a sixth grade teaching fellow in Denver, CO, and as a college success specialist at The SEED Foundation in Washington, DC. Tiffany holds a Bachelor of Arts degree in Broadcast Journalism from Hampton University and a Master of Arts degree in Educational Leadership and Policy Studies from the University of Maryland Graduate School of Education. She lives with her husband in Washington, DC.