Tracy Nájera

Senior Consultant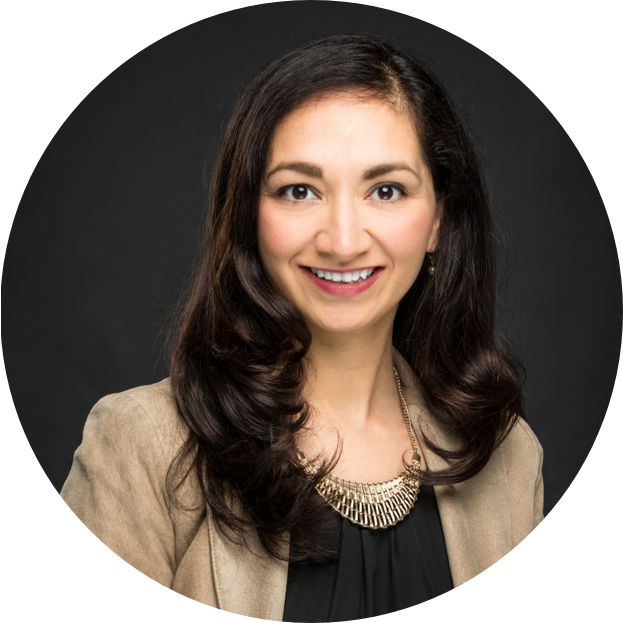 Email Tracy
Tracy believes that education has the potential to change lives. She has devoted her professional career to supporting children and their families by promoting and advocating for high quality educational experiences.
Tracy is an expert in education policy, educator equity, and working with partners to build sustainability systems to support children's access to effective educators and leaders. For nearly 20 years, she has served as an education champion and advocate working with urban and rural school districts, charter schools, state agencies, local and national non-profit organizations, and the U.S. Department of Education.
Tracy has led initiatives on performance management, college and career readiness, higher education policies, school funding redesign, and strategic leadership and management of teacher effectiveness grants. Most recently, she led the Ohio Teacher Incentive Fund (OTIF), a five-year, $57 million grant in partnership with the Ohio Department of Education and 23 urban and rural school districts. Previously, Tracy served as Senior Director for the Ohio Appalachian Collaborative and OTIF with Battelle for Kids, Section Chief for Education in the Ohio Office of Budget and Management, and in policy and research roles with KidsOhio and Children's Defense Fund Ohio. Tracy shares what she has researched, observed, and implemented in the field through articles, trainings, and presentations.
Tracy is a Buckeye and proud graduate of the Ohio State University where she also earned an MPA from the Glenn School of Public Affairs and Ph.D. in Education Administration. Tracy lives in Columbus, Ohio with her husband Israel, their two children, and their lovable pound puppy Cocoa.
Expertise
Educator Preparation, Strategic Hiring & Retention
Capacity Building & Sustainability
Resource Use & Impact
Teacher Leadership, Teacher Voice & Career Pathways
Research, Program Analysis & Program Strategy
Planning & Problem Solving for Successful Implementation
Recognitions & Civic Involvement
2015 Columbus 40 Under 40
Member of the Columbus Rotary Club and Co-Chair of the Youth Exchange Committee
Serves on the Glenn College of Public Affairs Alumni Society Board
Volunteers for the United Way of Central Ohio Public Policy Committee
Supports the Dress for Success Marketing Committee
Is an appointed member to Ohio's State Library Board
Tracy likes



One of the rare moments where Riley and Tati stood still for a photo.




O-H-! C'mon…finish the cheer! I swear this photo has not been retouched – it was just that perfect of a day at Ohio Stadium