Veronica Madrigal

Senior Analyst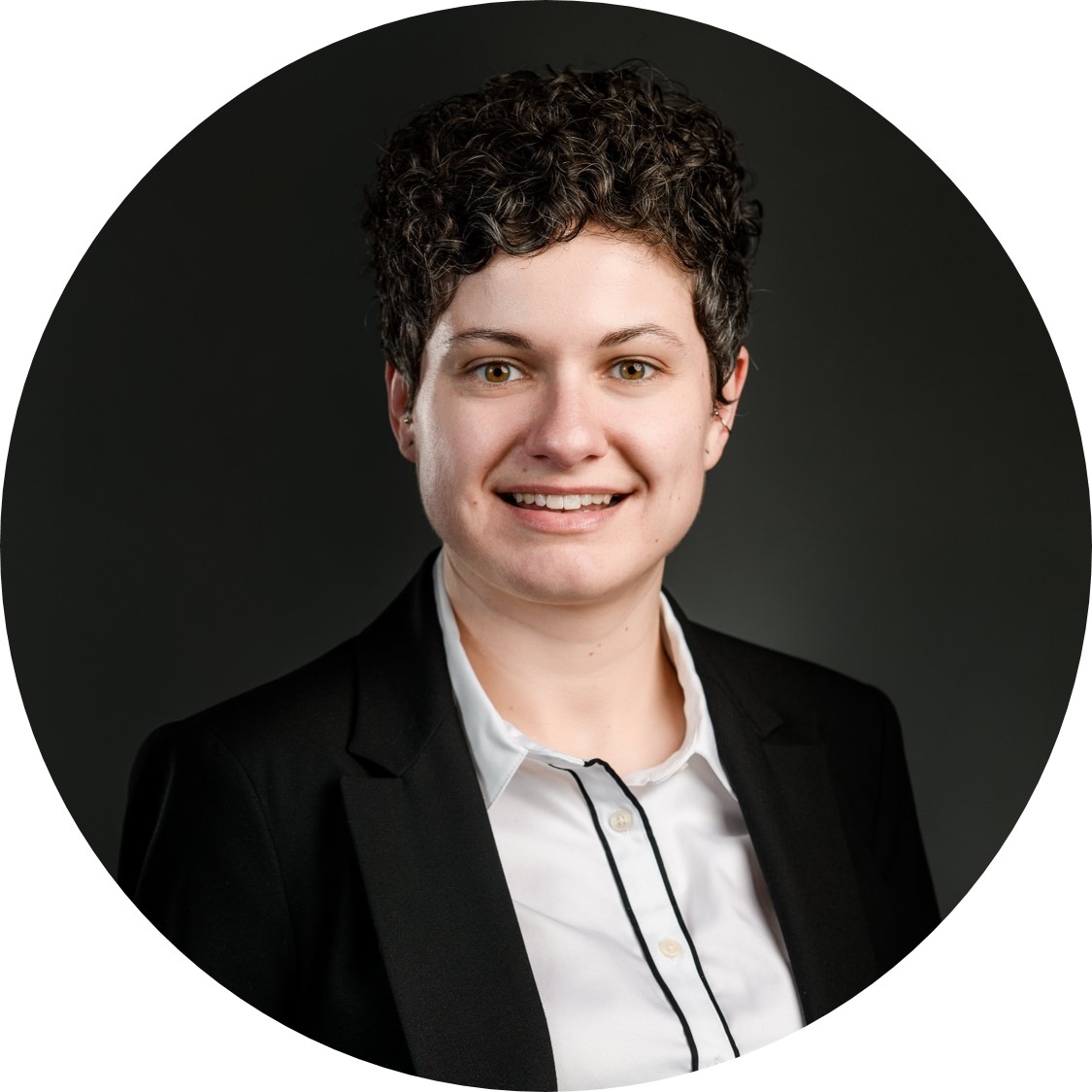 Email Veronica
Veronica conducts policy research to support clients in closing the opportunity gap for their historically underserved students. She has worked with school district, non-profit and foundation leaders to provide actionable and unbiased analysis to inform strategy, program design and program implementation. She has also supported educators and administrators through technical assistance to build practitioner understanding of research and evidence.
As a second-generation American, Veronica is driven by a desire to see our country deliver on its founding promise of opportunity for all. Her commitment to this work began as a project coordinator and educator in D.C. Public Schools, where her students reflected the rich diversity of experiences, cultural backgrounds, national origins and native languages that make this country great. Prior to joining Education First, Veronica also worked at a charter management organization, D.C.'s mayoral office for education and the education department of a large research and development firm. She holds a Master of Public Affairs from the University of Texas, a Master of Arts in Teaching from American University and a B.A. in Literature from Yale University.
Veronica lives in D.C., the vibrant home of 700,000 tax-paying Americans who do not have voting representation in Congress. Her favorite pastimes include exploring the city's historic neighborhoods, drinking local brews at Nationals stadium and catching the annual Capital Pride festival.
Veronica's expertise
Educator Evaluation, Development and Support
Quality School Options and Governance
Policy Analysis and Development
Research, Program Analysis and Program Strategy
Writing
Top 3 Places Traveled
Oaxaca, Mexico
Machu Picchu
Medellin, Colombia
Veronica's following
Follow Veronica
Veronica likes



Wandering in Mexico




My trusty sidekick, Sancho Panza