Zalika Coleman

Executive Assistant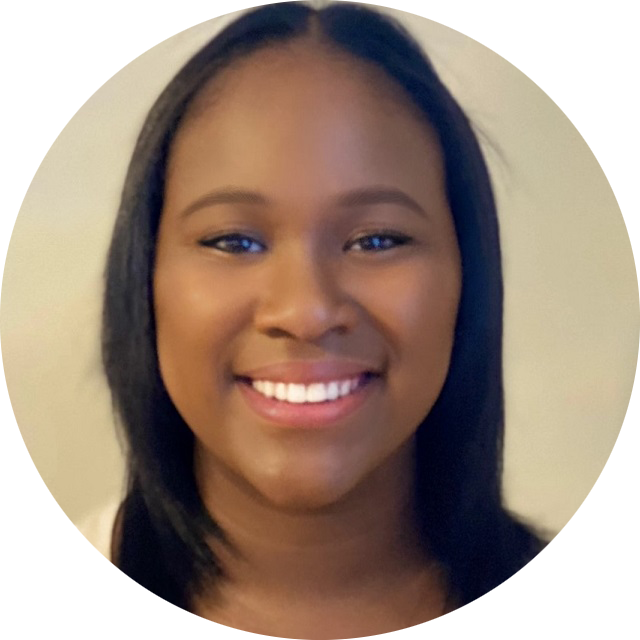 Email Zalika
Zalika Coleman joined the Education First team in 2020 as an Executive Assistant. She has an extensive background in administrative support, social justice, youth development and social work. At Education first, Zalika supports the Engaged Students team, ensuring the team is supported in a variety of areas including high volume calendar management, proofreading, and project management. No job is too small or too big for Zalika to happily tackle. Her administrative experience is largely contributed to her work in program coordination and executive administrative support. Zalika has supported executive and senior level associates while working on staff at The Riverside Church, NIKE, The Global Youth Leadership Network and The Fort Washington Collegiate Church. Before joining the Education First team, she served as the executive administrator to the CEO, COO, and Executive Vice President at the Student Leadership Network, a network that empowers a diverse pipeline of young people from low income communities to access educational opportunities that prepare them to lead successful lives.
She brings a passion for equality and social justice. Zalika believes in the power of advocacy and mentorship. She loves to use her skills to advocate for young people and dedicates her time, talent and voice to fight for equality and access while serving as a role model for young people.
Zalika attended Hunter College where she studied African and Puerto Rican Studies and Psychology. She also attended Hunter College and Bank Street College of Education dual degree graduate program in Social Work and Early Intervention Education. You can often find Zalika proudly sharing to anyone who will listen to any small detail about her home, New York City. When she is not enjoying her home city, she is often traveling with her husband and daughter. Zalika and her family loves travel to the Caribbean, where she enjoys to read on the beach and play in the sand with her daughter.
Zalika's expertise
Logistics and Coordination
Executive Support
Getting Stuff Done
Project Management
Professional Development
Places I'd Like to Visit
Bora Bora
Italy
Cuba
South Africa
Zalika likes



Zalika is the happiest with her family...in the Caribbean.




At Disneyland for Peyton's 3rd Birthday!