Anand Vaishnav

Principal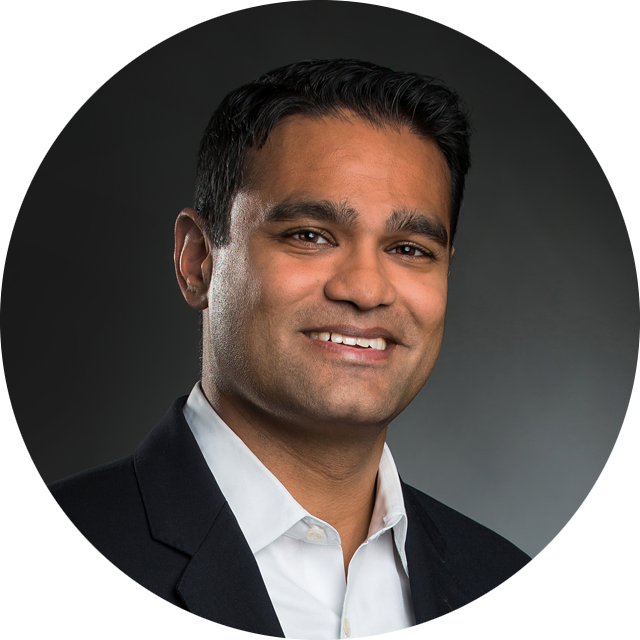 Email Anand
Anand's interest in education began on the outside as an education reporter for two major daily newspapers, deepened when he went "inside" as chief of staff for the Boston Public Schools and expanded since joining Education First in 2009. His focus has remained the same: helping policymakers, educators and stakeholders think bigger and more creatively on behalf of students.
Anand leads projects on college- and career-ready standards implementation, creation of educator evaluation models, alignment of K-12 and higher education systems, strategic planning, and organizational start-ups. He helped incubate EdReports.org, co-authored the Tennessee and Maryland Race to the Top applications, and advised Baltimore City Public Schools to design and implement its new educator evaluation system. Anand volunteers on the Delaware Technical Advisory Group, the expert committee advising Delaware on its educator evaluation systems.
Anand earned a bachelor's in journalism from Northwestern University and a master's from the Harvard Graduate School of Education. He lives in the Washington, D.C. area with his family, who tolerate his love of the Boston Red Sox and New England Patriots, his attempts to improve his cooking skills and his affinity for argyle sweaters.
Anand's expertise
College- and Career-Ready Teaching and Learning Strategy
Educator Evaluation, Development and Support
Planning and Problem Solving for Successful Implementation
Writing
Project management
Recent clients
Council of Chief State School Officers
District of Columbia Office of the State Superintendent of Education
Communities in Schools
EdReports.org
Baltimore City Public Schools
Anand likes



All things Star Wars




All things Italian food