Ann Duffy

Senior Consultant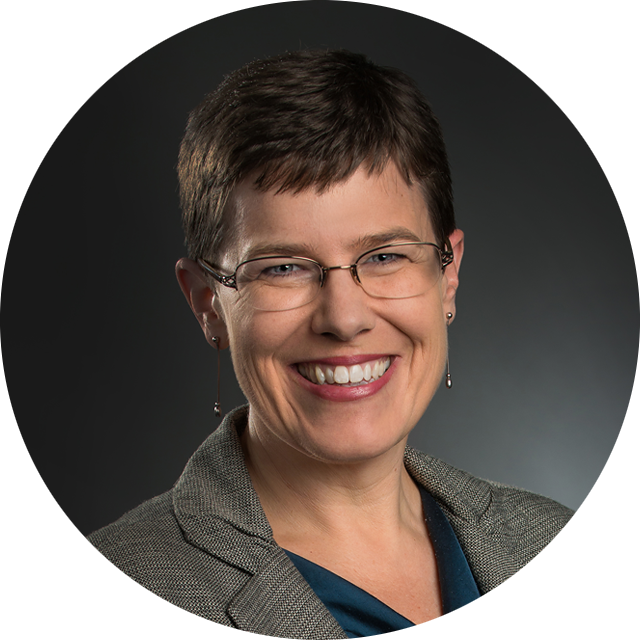 Email Ann
Ann advises state and district leaders to design and implement initiatives that improve student success; she is an expert in P-20 transitions and systems, educator development, social and emotional learning and state education advocacy. Ann has worked with state education leaders and advocates through the USED's Reform Support Network and High Quality Assessment Project, and with district leaders through NoVo's Collaborating Districts Initiative and USED's Race to the Top-District program.
Ann believes we have an obligation to give every child equal opportunity in public schools. After earning her teaching certificate at Harvard, Ann joined the staff of Teach For America, working in the Mississippi Delta and Louisiana, where she learned that a child's talent was not always enough. That experience inspired her to commit to improving public education, first as a community organizer with Parents for Public Schools in Mississippi and later as an executive in state education agencies in Massachusetts and Georgia. Ann also ventured abroad with the Abu Dhabi Education Council.
Ann holds a doctorate in education policy from the University of Georgia and a Master's in Business Administration from Millsaps College. She enjoys the thrill of parenting teen-agers in Roswell, GA, the adventure of geocaching worldwide and the pleasure of baking (and eating) pie.
Ann's expertise
Pathways for Student Success
Educator Preparation, Strategic Hiring and Retention
Capacity Building and Sustainability
Grantmaking Strategy and Effectiveness
Communities of Practice and Working Groups
Recent clients
High-Quality Assessment Project (Bill & Melinda Gates Foundation, William & Flora Hewlett Foundation, Helmsley Charitable Trust)
NoVo Foundation's Collaborating Districts Initiative
Southern Regional Education Board
U.S. Department of Education's Reform Support Network (Sustainability Work Group)
U.S. Department of Education's Grantee Support Team (Race to the Top District grants)
Ann's following
Follow Ann
Ann likes



Duffys are off. Let's go!




Blissful adventures in Maine.