Aseal Tineh

Analyst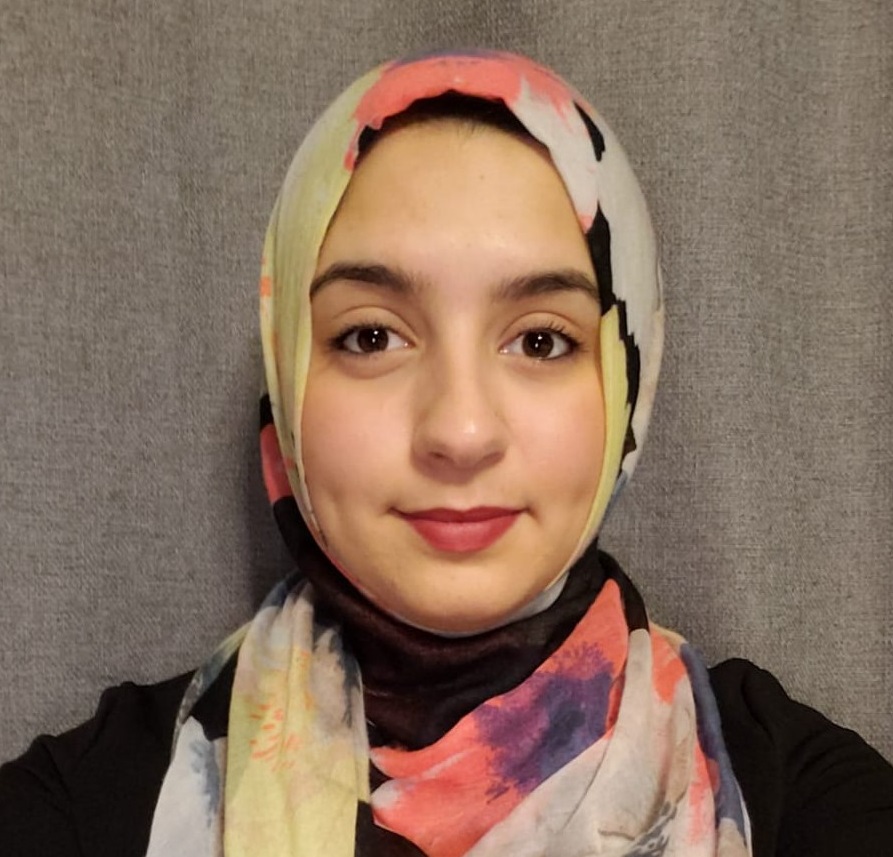 Email Aseal
As an analyst on the Outstanding Educators team, Aseal conducts policy research and analysis to support clients in creating more equitable schools that improve outcomes for all students and teachers. Aseal is deeply passionate about policy that supports the growth of all children in school and later in life, especially children of color and children from low-income families.
As a daughter of immigrants and a first-generation college student, Aseal's commitment to this work is deeply personal. She understands firsthand the critical role education plays in lifelong success. Aseal has had a diverse portfolio of experiences, including supporting the provision of educational services for refugee children in the Middle East and volunteering with her local high school district to improve student services.
Aseal earned a bachelors and masters degree in public policy from the University of Chicago. She is a lifelong resident of the Chicago region, and currently lives in the city's suburbs. In her spare time, she enjoys roaming Chicago in search of new baked goods, improving her cooking skills, and coaxing a laugh from her adorable baby niece.
Aseal's expertise
Policy Analysis & Development
Research, Program Analysis & Program Strategy
Communication & Advocacy
Strategy Development and Implementation Support
Getting Stuff Done
Top 3 Places Traveled
Jordan
Italy
Dominican Republic
Aseal likes



I like double chocolate donuts (especially the ones from Dunkin)




I love cooking Arab food (like delicious vegetarian stuffed grape leaves and zucchini with potatoes)