Bill Horwath

Principal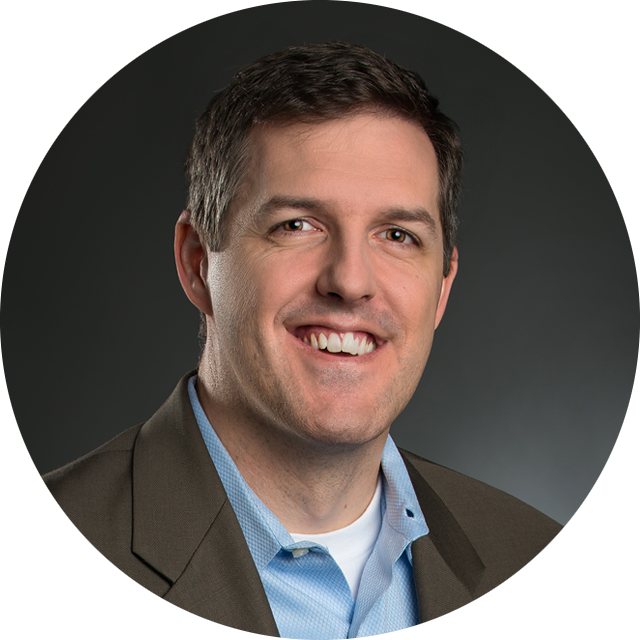 Email Bill
Bill Horwath provides K-12 education strategy and policy consulting support to various local, state and national clients. His area of interest and expertise is teacher and leader effectiveness. Most recently, Bill managed the firm's technical assistance to 19 Race to the Top winning states. He currently helps states develop and implement educator equity plans to ensure the best teachers are serving the students who need them the most. Bill also helped school teams in Syracuse design teacher leadership roles to extend the reach of excellent teachers.
Bill believes that improving the quality of educators serving poor and minority students is the most effective way to improve those students' life chances. As a Broad Resident, he worked as an assistant superintendent in human resources for Boston Public Schools and Houston Independent School District. Bill also worked as a consultant to state departments of education while at Deloitte Consulting. Through his work in school district human capital, and as a consultant, he is committed to identifying and implementing new strategies to raise the bar of educator quality.
Bill earned a BA in Public Policy from Duke University and an MBA and MPP both from the University of Chicago and has completed the Broad Residency in Urban Education. He lives in Houston with his wife and two daughters.
Bill's expertise
Educator Preparation, Strategic Hiring and Retention
Educator Evaluation, Development and Support
Teacher Leadership, Teacher Voice and Career Pathways
Human Capital
Results-Driven Meetings and Facilitation
Recent clients
Syracuse City School District
The U.S. Department of Education (Equity Plans and Race to the Top District Support)
Reform Support Network – Evaluation Rating Accuracy
Teach to Lead – State Teacher Leadership Summit
New Jersey Department of Education
Bill likes



Duke University Champions




My family