Bill Porter

Partner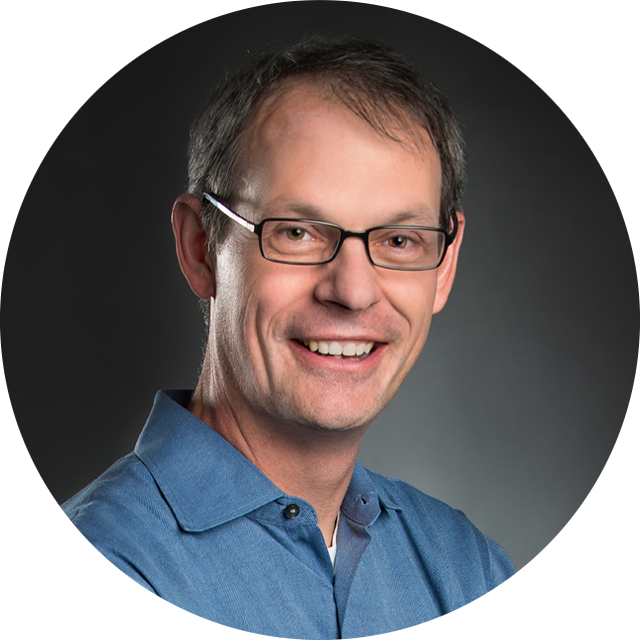 Email Bill
Bill has served as an education adviser to CEOs, governors, grantmakers and community leaders, helping them clarify strategic choices and identify the policies and programs with the greatest promise for improving teaching and learning and closing achievement gaps. One of four partners at Education First, he has led projects with teachers, nonprofit leaders and state policymakers at the AFT Innovation Fund, Bill & Melinda Gates Foundation, William and Flora Hewlett Foundation, the Council of Chief State School Officers, Understanding Language/SCALE at Stanford University and U.S. Department of Education.
Between 2001 and 2008, Bill was executive director of Grantmakers for Education-a national network of 250 foundations, companies and donors representing $1.5 billion in annual grantmaking-where he worked to improve the effectiveness of the field of education philanthropy. He built new vitality and capacity in Grantmakers for Education during his tenure, identified and shared successful funder strategies and helped foundation trustees, CEOs and program officers improve their knowledge of education issues, trends and effective grantmaking strategies.
Previously, Bill was a senior consultant with KSA-Plus Communications, a DC-based firm that helps educators and education advocates better communicate their message to the public. He also served as executive director of Partnership for Learning, a nationally recognized coalition of companies in Washington state that advocates for higher standards and accountability, and he was policy director and education adviser to former Colorado Governor Roy Romer, for whom he helped craft and pass key state laws on standards, testing and charter schools in the 1990s. He also advanced the governor's agenda with national organizations such as the National Governors Association and National Education Goals Panel.
Bill is the former co-chair of All Hands Raised, which is working to create a more seamless system of supports—and better outcomes—for Portland students from pre-kindergarten to high school, and he is a director of Social Venture Partners, a giving circle working to ensure all children in Portland start kindergarten ready to learn.A father of two, he also volunteers in his children's public school and reads to two students each week in a
neighborhood Title I school. Bill holds a B.A. in English with Distinction from The Colorado College.
Bill's expertise
Assessments for Learning and Accountability
Strategy Development and Implementation Support
Grantmaking Strategy and Effectiveness
Communication and Advocacy
Communities of Practice and Working Groups
Funder Collaboratives
Recent clients
William and Flora Hewlett Foundation
Understanding Language at Stanford University
The Joyce Foundation
Council of Chief State School Officers
The Aspen Institute
Bill's optimism for school systems
Most states have stayed committed to the Common Core standards and the vision of making sure more students have what it takes to succeed in the 21st century.
More policymakers and education leaders are talking about how teachers need more support, more learning opportunity and more resources to succeed.
More individual donors and private foundations are making helping schools a priority, because they recognize the importance and they are hopeful they can help.
Bill likes



Hiking, camping and kayaking in Oregon (especially with my family).




Exploring different cultures, cuisines and ideas outside of Oregon.