Joe Anderson

Senior Consultant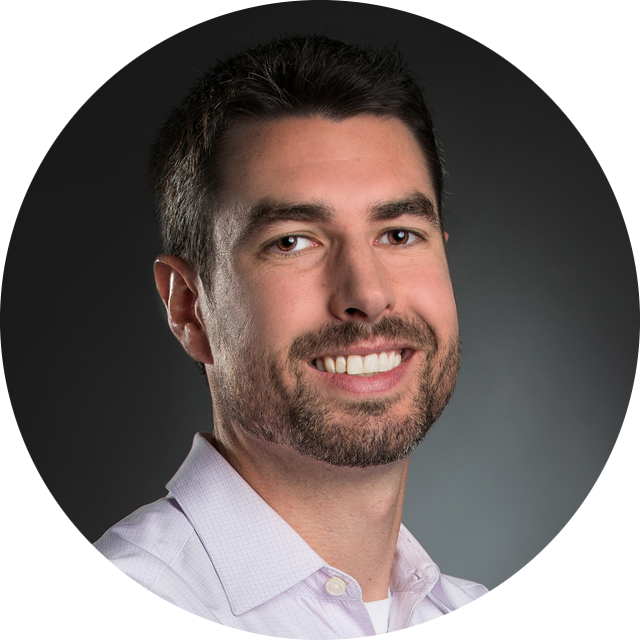 Email Joe
Joe collaborates with district and school leaders, educators and funders to design and apply innovative strategies to challenges in K-12 education. He works with advocacy partners in the High-Quality Assessment Project, a network of eight urban districts taking social and emotional learning toscale, and Texas districts that are implementing new teacher leader models as part of an Opportunity Culture.
Joe believes that every student has a right to excellent teachers and schools. As an education major at Widener University, he witnessed the inequities between schools around the university in Chester, PA and those a mile away in wealthier neighborhoods. His desire to close opportunity gaps led him to Teach For America and teaching elementary and middle school in the Rio Grande Valley and Austin, TX.
Prior to Education First, Joe served as a Policy and Research Specialist at the Indiana Department of Education after he earned his Master of Public Affairs from the LBJ School at the University of Texas.He lives with his wife and daughter in Austin, where they beat the heat by visiting Texas' beautiful rivers and swimming holes. Joe also spends his time playing soccer, cooking and eating as much barbeque as he can.
Joe's expertise
Assessments for Learning
Pathways for Student Success
Teacher Leadership, Teacher Voice & Career Pathways
Research, Program Analysis & Program Strategy
Planning & Problem Solving for Successful Implementation
Recent clients
Common Core Funders Working Group
High-Quality Assessment Project (Bill & Melinda Gates Foundation, William & Flora)
Hewlett Foundation, Helmsley Charitable Trust
SEL Collaborating Districts Initiative (NoVo Foundation)
Texas Opportunity Culture (in partnership with Public Impact)
Joe's following
Follow Joe
Joe likes



Dad and daughter




Mmm...barbeque