Kelly James

Partner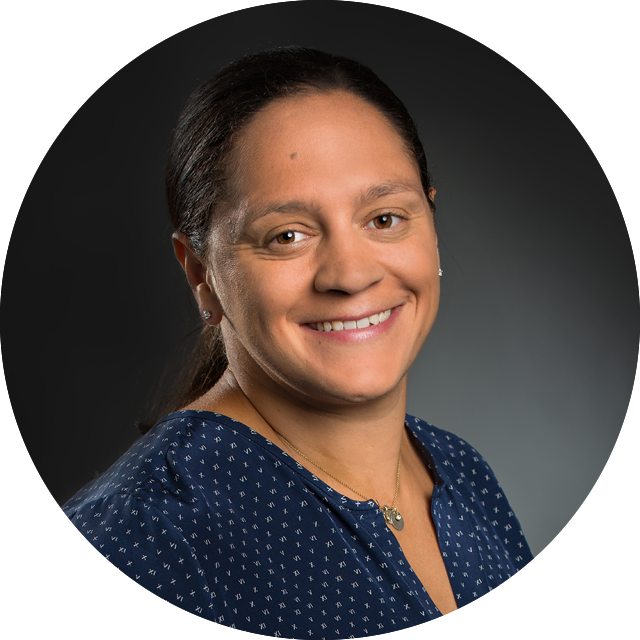 Email Kelly
Kelly provides strategy and capacity support to philanthropists, advocates and state education leaders as the firm's leading expert in strategic planning. As an expert in college and career readiness, social and emotional learning, education advocacy and grantmaking effectiveness, she supports a diverse set of partners ranging from national and regional foundations to large urban school systems to a major broadcasting network.
Kelly's interest in education reform began at an early age. As an undergraduate at the College of Wooster, Kelly focused on supports for struggling students in poor and failing schools with an independent study with Cleveland Metropolitan School District. She continued to explore this passion at University of Chicago Law School with a thesis on Managing Adequacy: The No Child Left Behind Act and the Constitutional Right to An Adequate Education.
Kelly's passion for equal access to education has continued throughout her career: as a program officer for the Raikes Foundation (developing the strategy for non-cognitive skills in middle school youth) and the Bill & Melinda Gates Foundation; as an attorney at Karr Tuttle Campbell; as the founding executive director of Chicago SCORES; and through a grassroots grantmaking initiative for the Steans Family Foundation in Chicago.
Kelly lives in Seattle with her husband Dan and children Asher, Nola and Ella.
Kelly's expertise
College- & Career-Ready Teaching & Learning Strategy
Grantmaking Strategy & Effectiveness
Strategic Planning
Social Emotional Learning / Non-academic Outcomes
Advocacy Strategy
Networks and Collaboration
Recent clients
Data Quality Campaign
High-Quality Assessment Project (Bill & Melinda Gates Foundation, William & Flora Hewlett Foundation, Helmsley Charitable Trust)
NoVo Foundation
Univision Communications
Volunteer Activities
Seattle Youth Soccer Association
Seattle SCORES
Chicago SCORES
Legal Voice
Kelly likes



Women's World Cup Final, Vancouver, WA




Skiing Big White Resort