Sydney Ganon

Analyst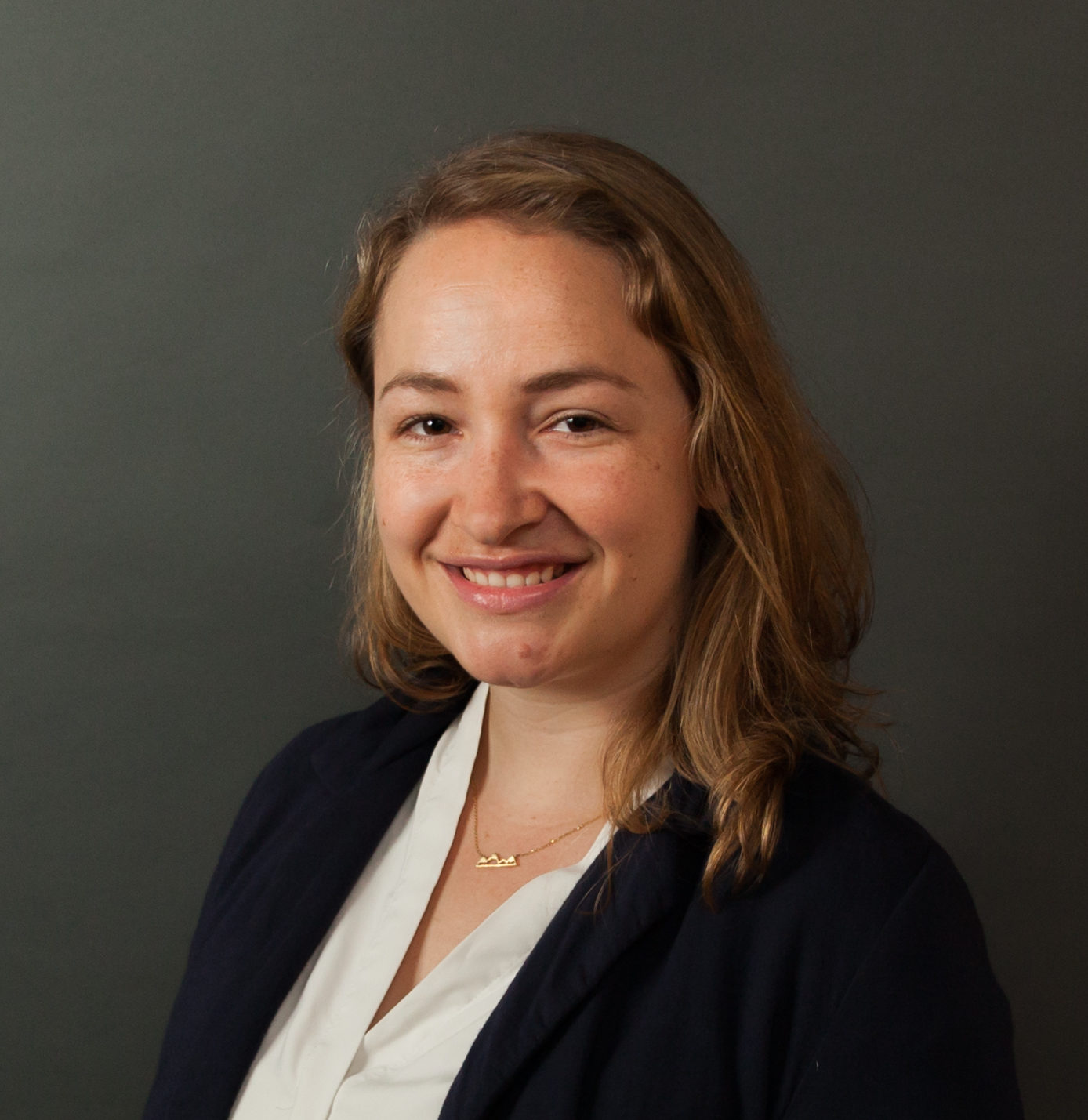 Email Sydney
Sydney Ganon, an analyst with Education First, works on the Effective Organizations & Investments team. She is passionate about ensuring that the limited resources available in education are used effectively toward the goal that all students, no matter their background, graduate from high school ready to succeed.
Before starting at Education First, Sydney worked at the Los Angeles Unified School District's Independent Analysis Unit, serving the Board of Education. She also worked at KIPP NYC as well as several education-related nonprofits. She's worked as a policy analyst, a fundraiser, a volunteer coordinator, an advocacy manager, and a program evaluator. Throughout her career, Sydney has researched and observed great programs that keep her optimistic about the future of education. She is particularly excited by collaborations between different organizations and what those opportunities can do to better PK-12 education.
Sydney earned her BA in Anthropology and English at the University of Vermont and her MPP from the UCLA Luskin School of Public Affairs. She lives in Los Angeles, where she enjoys walking to restaurants and theaters as well as escaping to the mountains and deserts when she needs a dose of nature.
Sydney's expertise
Policy Analysis & Development
Research, Program Analysis & Program Strategy
Capacity Building & Sustainability
Planning & Problem Solving for Successful Implementation
Resource Use & Impact
Sydney likes



Dinner parties with friends




Exploring the many different environments of California