Terra Wallin

Consultant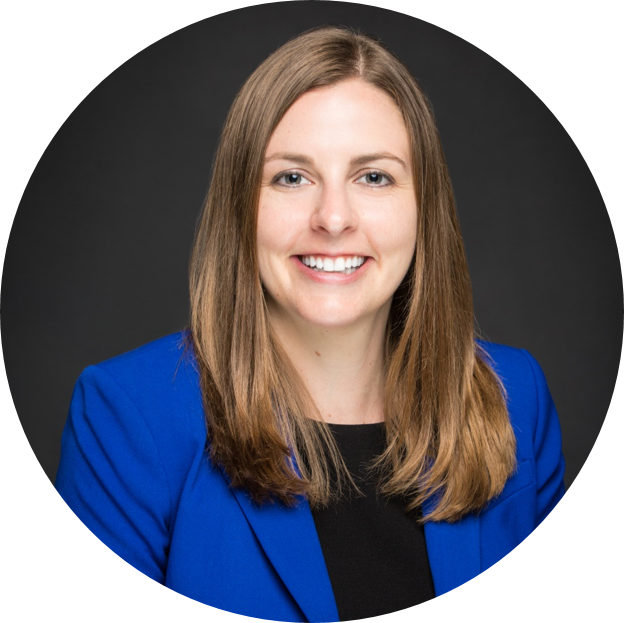 Email Terra
Terra Wallin supports states and other organizations to create and implement initiatives and systems designed to increase college and career readiness. She has worked with state leaders on the design and implementation of statewide accountability systems and school improvement initiatives.
Terra has focused her professional career on working to ensure that all students have access to a high quality education that will enable them to graduate with the skills and knowledge necessary to pursue college or specialized career training. Terra began her career teaching special education science and high school English to students in Jefferson Parish Public Schools outside of New Orleans. Before joining Education First, Terra served as a policy advisor and analyst at the U.S. Department of Education. In that role, she worked with senior officials to implement the assessment, statewide accountability, and school improvement provisions of the Elementary and Secondary Education Act, including regulations and guidance based on the Every Student Succeeds Act.
Terra earned her Master of Public Policy from Georgetown University. She also received a Bachelor of Arts in Political Science and a Bachelor of Business Administration in Accounting from the University of Iowa. Terra lives in Washington, DC. In her free time, she leads a weekend tutoring program to provide one-on-one reading partners to students in a DC Public School and she enjoys watching sports (especially baseball and football).
Terra's expertise
Accountability, Flexibility & Support
Assessments for Learning & Accountability
Policy Analysis & Development
Research, Program Analysis & Program Strategy
Getting Stuff Done
Recent clients
Council of Chief State School Officers
Communities in Schools
Joyce Foundation
Southern Regional Education Board
Top 3 Places Traveled
Iceland
Edinburgh, Scotland
Havana, Cuba
Terra's following
Follow Terra
Terra likes



Hiking and glacier walking in Iceland.




I'm still not sure I believe it!